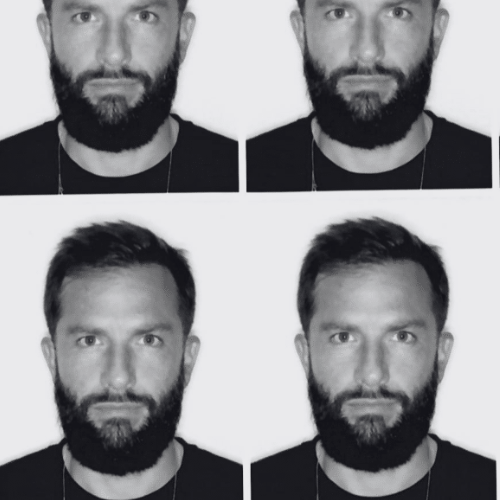 SOLAL
MICENMACHER company

Diplomats

position

Co-Founder & Executive Producer

website
about the jury
Solal Micenmacher started his career in the feature company MK2 in Paris where he developed the medias & advertising poles.
Prior to establishing Diplomats in 2019, Solal spent 7 years at Iconoclast Paris as an Executive Producer where he produced award-winning projects for Nike, YSL and Miu Miu to name a few. The highlight was producing the Grammy winning video for Pharrell Williams Happy in 2014.
His creative vision and experience with large-scale projects allowed him to develop strong relationships with both major directors and clients.