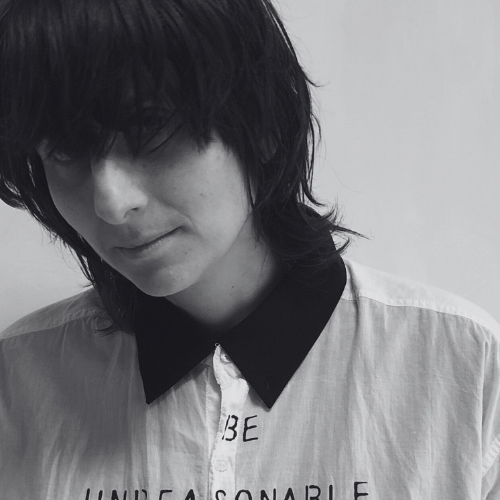 LEILA
EL-KAYEM company

Anomaly

position

Executive Creative Director

website
about the jury
Leila El-Kayem is the Executive Creative Director of Anomaly, based in Berlin.
Leila's work as a Global Creative Director spans almost 20 years, between New York, Berlin, and Amsterdam, from German agencies like Jung von Matt to global networks like TBWA, DDB, and 72andSunny spanning communications from campaign to digital and tech innovations, having culminated in founding her own creative agency The Adventures Of (2014-2019) in Berlin. Leila's creative ethos looks to expand the realm of surprising possibilities in the ever-changing world of brands. Her client repertoire has reached far and wide from the sports sector to tech to lifestyle and luxury. Her list of global clients include Nike, Adidas, Reebok, Google, Sonos, Audible, PlayStation, and Diageo, where she continues to challenge design thinking, strategy and how a brand can and should inhabit the creative landscape in a Web3 world.
Before joining Anomaly Berlin she returned to academia where she completed a Master in Art at the Piet Zwart Institute, Willem de Kooning in Rotterdam and embarked on a Master of Research at the Royal College 0f Art in London. Since 2019, she has been developing her research-based art practice examining the role of memory in the landscape through video, installation, and sound.