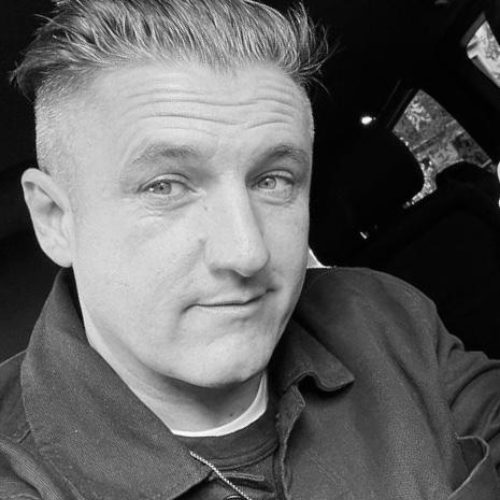 JORDI
MOLLA company

Twenty Four Seven

position

Production Ambassador & EP

website
about the jury
Jordi Molla has more than 25 years experience working in the advertising business.
He first started as a personal assistant to acclaimed directors like Tarsem Singh, Jan Wentz, Jonathan Glazer, Guy Ritchie, Sam Pilling, Henry Schofield, Raine Allen Miller, among many others. He also worked in film as an assistant to recognized actors including Sean Penn, Cate Blanchett, George Clooney and Wim Wenders, just to name a few.
Three years ago, he joined Twenty Four Seven Group, a project led by Ivo van Vollenhoven, where he now works as a Production Ambassador and Executive Producer. His role includes building loyalty, caring and giving the best possible service to all the projects created inside the company.
His passion remains on set, where he feels most comfortable, trying to give the directors everything they need to bring their project to success.
For the last eight years, Jordi has also been personally assisting Leo Messi in every commercial he does for the company, which helped Twenty Four Seven open their first offices in Paris and Miami.