dates

November 7, 8 & 9

location

Konzertsaal der UdK

see map
tickets

Join CICLOPE Festival 2023

BUY PASSES
what is ciclope
CICLOPE is home to those who believe in the power of craft. A bespoke platform for creative professionals from around the world to get inspired, build professional networks and elevate their work.
We believe that great craft elevates messages and artistic expressions to become inspiring, move people and bring them to action, to create a future-proof, inclusive, sustainable and healthy industry. That is why CICLOPE benchmarks, analyzes and showcases excellence in craft.
Award
CICLOPE Award is the ultimate benchmark of craft, an outstanding showcase and celebration of the very best of the year in commercials, music videos and short films. Each year, a panel of experts awards the best works of the year, setting a golden standard in about 30 categories, including Direction, Cinematography, Production Design, Editing, VFX, Animation, Music and many more.
Festival
CICLOPE Festival is a 3-day live event that brings together inspiration and unique networking opportunities. Held in Berlin since 2013, it gathers the most influential players in the advertising and entertainment industries to get inspired by the best crafters from around the world, to understand what's next and to expand their network. Past speakers include Academy-award winning director Spike Lee, artist/director David LaChapelle, Oscar- winning production designer Hannah Beachler, director Floria Sigismondi, writer/director Roman Coppola and creative legend Sir John Hegarty.
Community
CICLOPE is a place where people feel heard and at home, regardless of their identity, seniority or creed. In over 10 years, we have built a strong, global community of crafters and lovers of craft that includes thousands of producers, creatives, directors and marketers from around the world, who interact in the digital and physical space along the year.
WHO
ATTENDS
CICLOPE is the home for those who believe in the power of craft. It is a place where directors, producers, creatives and lovers of craft from all over the world feel heard. After all, it's the people behind that craft who, through collective learning and alliance, have the power to drive positive change across the industry, and the world.
Read More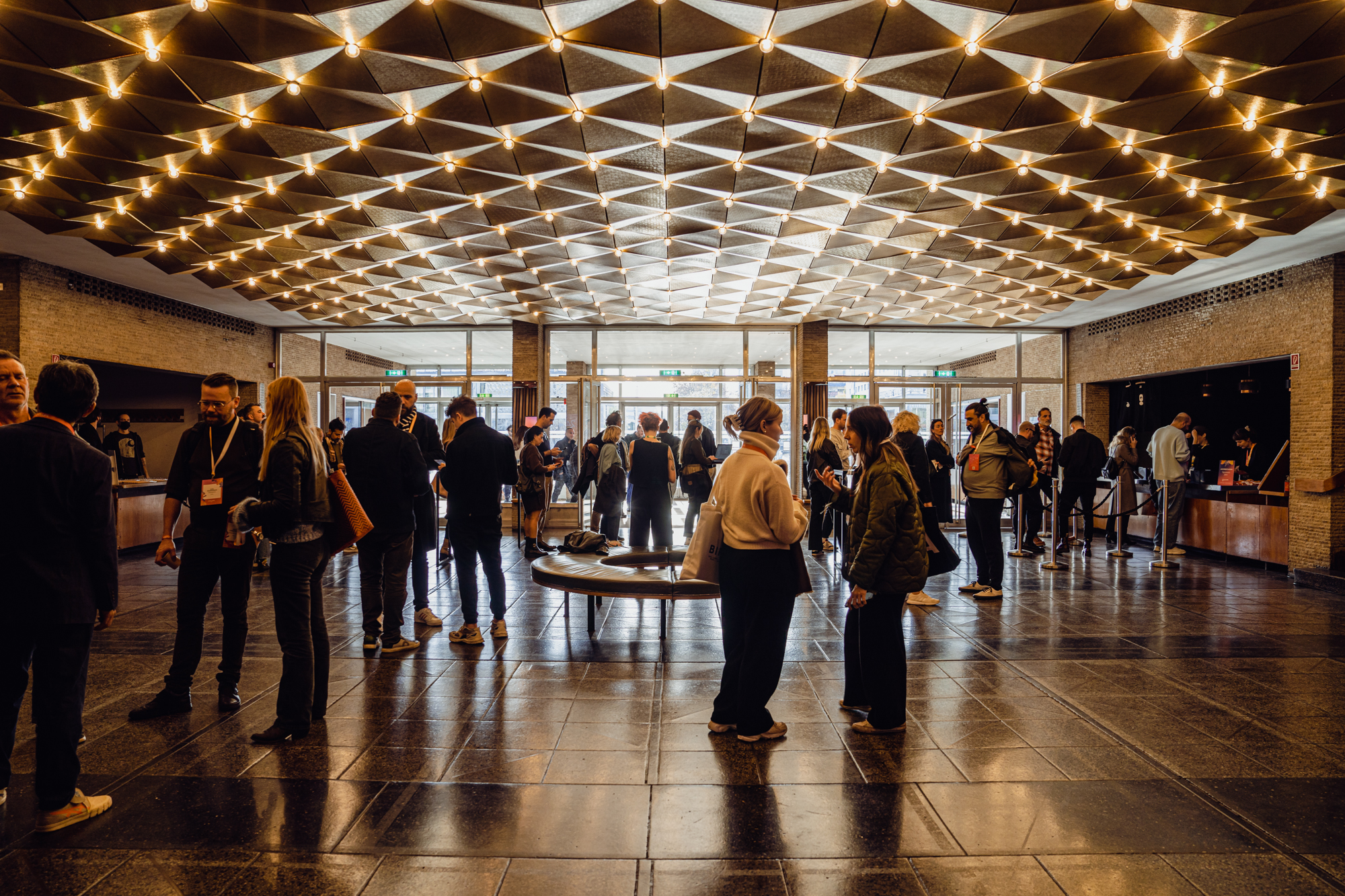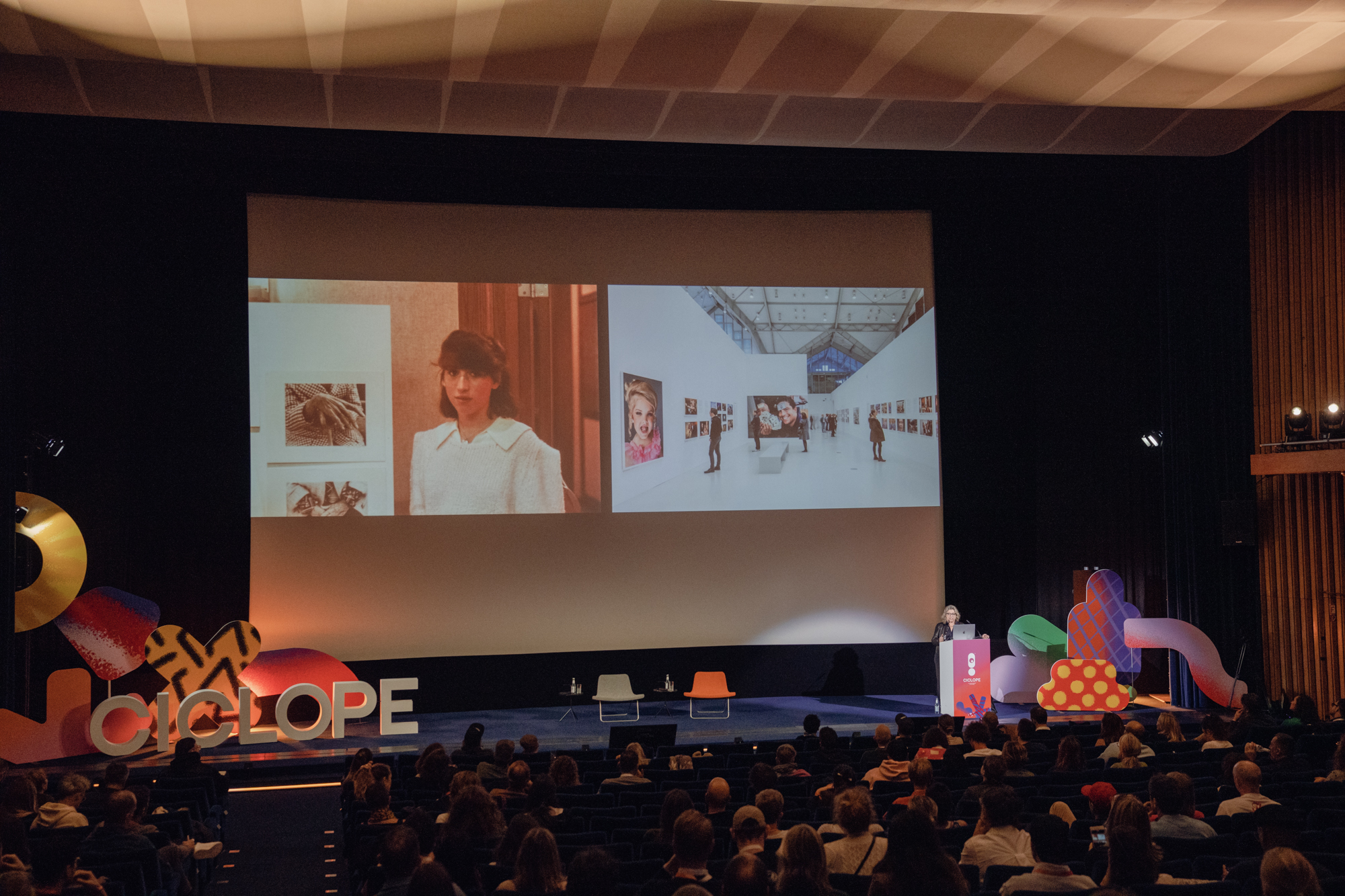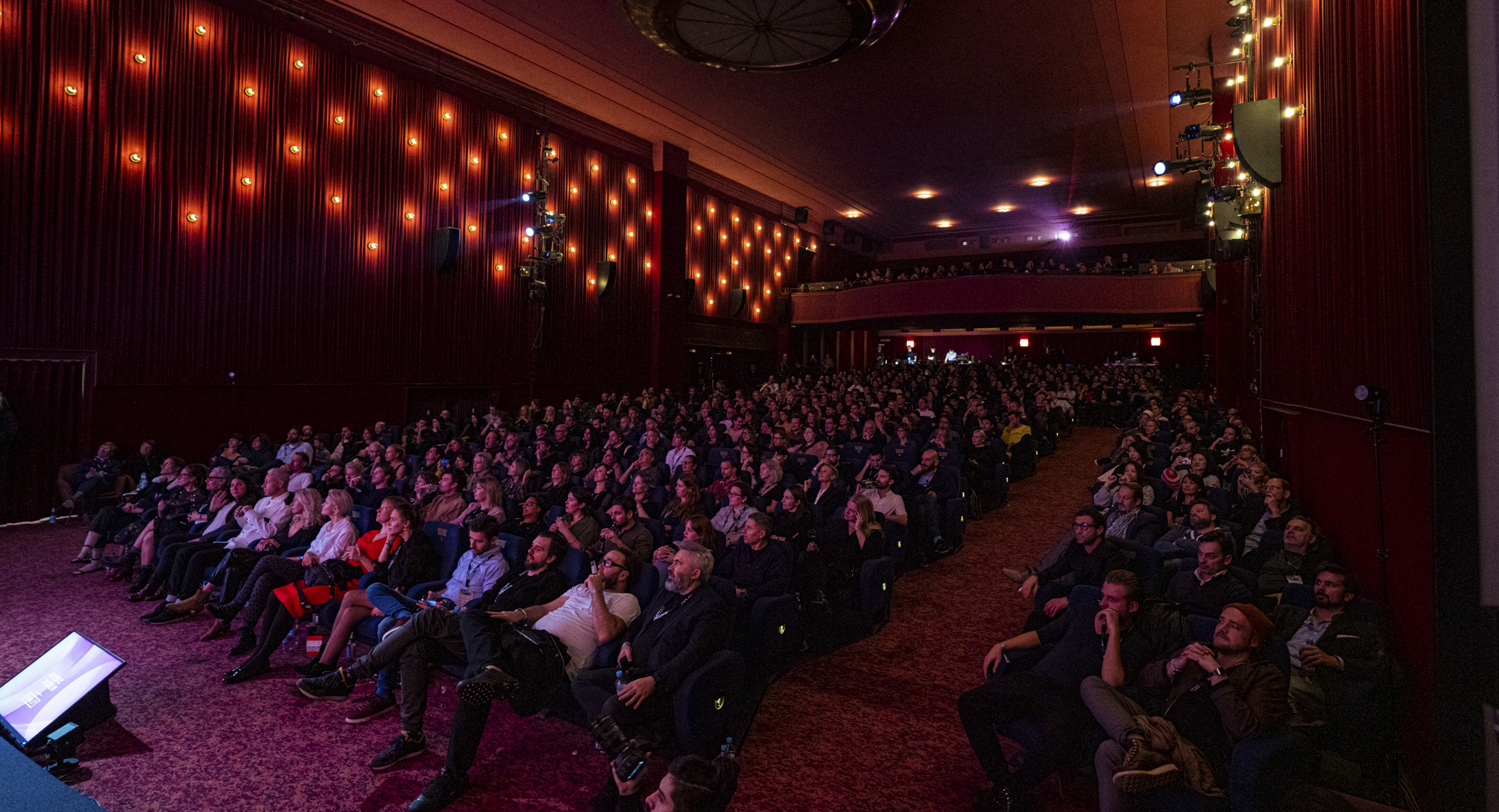 REGIONAL SHOWS