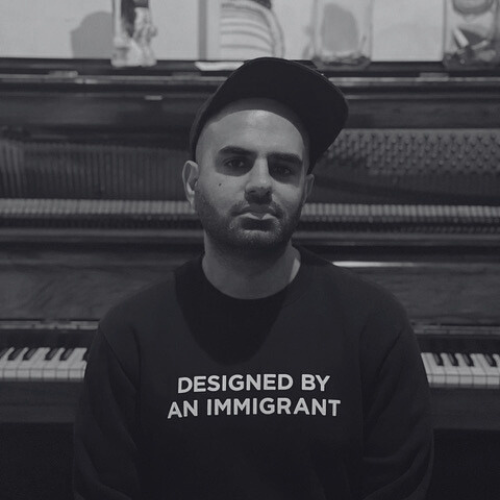 SUNNY
KAPOOR company

Curation

position

Owner & Executive Creative Director

website
about the jury
Sunny Kapoor is Owner and ECD of Curation, a music company specializing in music supervision, bespoke composition and brand strategy.
Established in 2020 Curation has quickly become one of the most sought after music companies collaborating with a plethora of high ranking directors such as Melina Matsoukas, Daniel Wolfe, Andreas Nilsson, Martin de Thurah, and Floria Sigismondi to name a few.
They have also worked with some of the most acclaimed brands in the world which include Apple, Google, Nike, as well as at the global launch of Meta and the recent 150th anniversary for Levi's.
They have recently completed their first feature film Earth Mama with A24 directed by Savanah Leaf scheduled for release this summer in the US and Europe in the autumn.
Over the last couple of years they have won numerous awards, with notable wins at the British Arrows, Clios, D&AD, Creative Circle as well as Grand Prix wins at CICLOPE and AICP for Facebook's Skate Nation Ghana.
Curation is a Black and Brown owned company who donates 10% of their profits to charitable causes and marginalized communities.