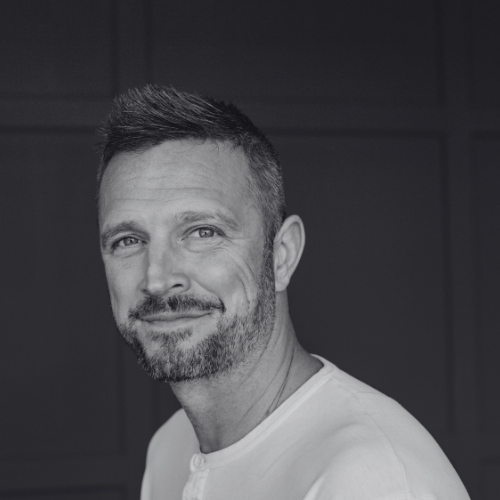 DAVUD
KARBASSIOUN company

Magna Studios

position

President
about the jury
Half Persian, half Welsh, born and raised in Austria, Dav is an Emmy, BAFTA, and Cannes Lions Grand Prix winning producer and the President at Magna Studios.
Prior to this, Davud worked at Pulse Films, joining back in 2015. Dav's leadership helped establish Pulse Films as a truly next-generation film production company with a global footprint that produces both advertising and entertainment, as well as "everything in between". Focused on creating moments of culture, the studio focus is to deliver at the very highest level across each of its complimentary divisions of scripted, non-fiction, music videos & commercials.
Over the years Dav has positioned Pulse Films as a truly unique destination for talent offering filmmakers a bridge into the future of visual storytelling. With that ambition he has curated a prestigious roster of award-winning directors including Oscar Hudson, Asif Kapadia, Amma Asante, Julien et Quentin, Sam Pilling, Jeff Tremaine, Haley Elizabeth Anderson, Partel Oliva, Ryan Booth, Jocelyn Anquetil, Bassam Tariq, WARD, Tatia Pilieva, Jessica Swale and James Marsh, as well as a unique partnership with legendary filmmakers CANADA in North America. A core part of the strategy has always been to invest in building long standing creative partnerships with emerging talent from all over the world.
Recent highlights include the Emmy and Cannes Grand Prix-winning Nike commercial You Can't Stop Sport, Apple's Bounce which collected the Grand Prix at the ADC and British Arrows as well as Production Company of the Year laurels from Shots, LBB, The British Arrows, ADC, Campaign Magazine, and the Cannes Lions Palme D'Or, as well as a Global Production Company Ranking.
Recent music videos include two of the most shared in the last year inclduing Music for a Sushi Restaurant for Harry Styles and Stormzy's genre breaking Mel Made Me Do It directed by KLVDR, building on a portfolio of iconic promos for Beyoncé, Radiohead, Run the Jewels, Miss Lauryn Hill, the Prodigy and Lewis Capaldi.
Aside from the recen award-winning short form output, Pulse Films continues to go from strength to strength in Film & TV, recently releasing the Emmy nominated Beastie Boys Story (direcyed by Spike Jonze), Mogul Mowgli (starring Riz Ahmed), Pig (starring Nicolas Cage), Harry Potter's 20th Anniversary Special (for HBO), Get Duked (for Amazon), as well as the BAFTA winning TV series Gangs of London, now in its second season.
Prior to Pulse Films, Dav was the Global Chief Production Officer and Partner at Bartle Bogle Hegarty where he surrounded himself with the very best in the industry and worked for 14 years producing award-winning work for brands like The Guardian, Levis, Audi, Vodafone, British Airways, AXE, Unilever and Barnardos as well as commissioning the short film Home in partnership with the United Nations which went on to win a BAFTA.