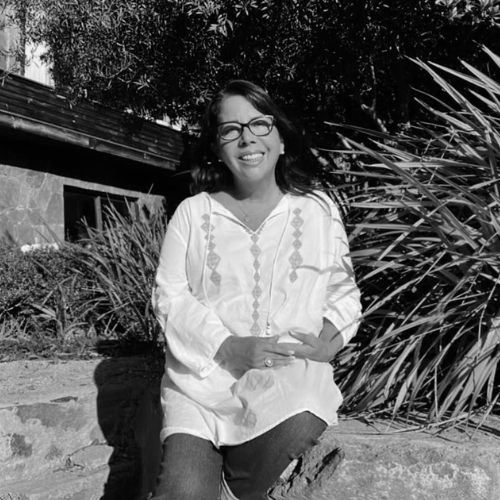 INGRID
BRAGEMANN company

Tantor Films

position

Executive Producer & Founder

website
about the jury
Ingrid Bragemann is the Executive Producer and Founder of Tantor Films Chile. With over 19 years of international production experience and an additional 10 years living in Germany and throughout Europe, she has gained a unique perspective on the needs of international production. This inspired her to establish a company that combines the advantages of the Latin American continent with the knowledge and organization of the old continent.
In 2019, she also co-founded the women's coalition "owned by woman" with four other women, creating a network of women-owned businesses. Ingrid has always been a strong advocate for women's empowerment. As a mentor, she inspires, supports, and educates other women to establish their own businesses alongside the "owned by woman" coalition.
Fluent in four languages, Ingrid seamlessly combines the hands-on involvement of a Line Producer with the experience of an Executive Producer. Her extensive experience in producing international projects across Latin America and Europe has provided her with unparalleled knowledge of the best crews, filming conditions, locations, and requirements throughout the continent and abroad.