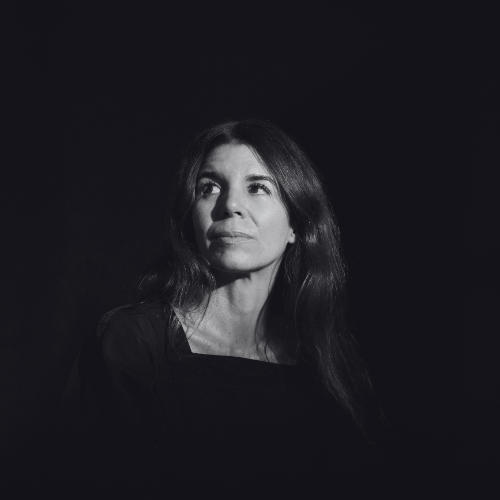 MARJORIE
JORROT company

antoni

position

Head of Creative Production

website
about the jury
A proud Berliner since 2002, but even prouder native Parisienne, Marjorie Jorrot is Head of Creative Production at antoni as a part of Team X.
With a background in Art from École du Louvre, Marjorie developed an eye and a big heart for creative excellence, always looking for new perspectives and discovering new talents. After stints at Heimat and Jung von Matt, Marjorie transitioned to antoni in 2015. The Grow Up campaign was not only antoni's first major venture, but also a pivotal chapter in her professional journey. Starting off as an art buyer, she climbed the ranks to become the Head of Creative Production for Mercedes-Benz. In her current role, she oversees the production of a multitude of projects each year.
Additionally, Marjorie is proficient in French and has a keen eye for Italian shots and Dutch angles.