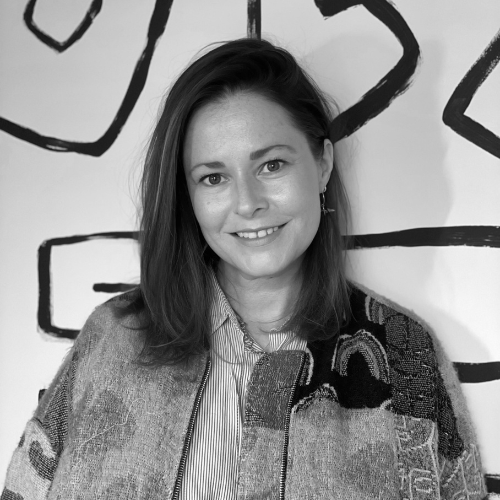 MICHELLE
CORNEY company

Final Cut

position

Executive Producer

website
about the jury
Michelle Corney is the Executive Producer and Partner at London edit house Final Cut. Michelle began her career as VFX Producer gaining an enviable list of credits on features such as Batman Begins, The Da Vinci Code and the Harry Potter films.
After joining Final Cut in 2007, Michelle oversaw the expansion of the UK business, solidifying its reputation as one of the world's leading edit houses. Her tenure at the helm of the production team has enabled the team to produce some of advertising's most iconic ads.
In 2018 responding to the boom in UK TV production Michelle guided the company's expansion into long form editing, opening the Lofts, a long-form dry hire facility that sits across three floors at Final Cut's Fritzrovia premises.
Michelle was also instrumental in the growth of Final Cut's sister-company, sound design and music facility – Machine, which has developed into an award-winning audio facility.
Michelle continues to work closely with Final Cut's roster of award-winning editors and helps nurture the careers of the company's New Blood roster, providing a platform for emerging talent.