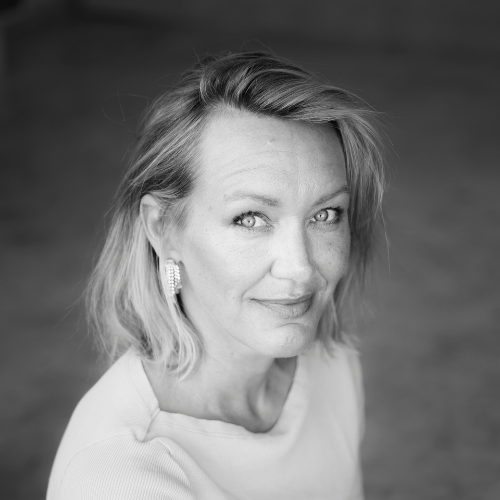 MARTINA
LÜLSDORF company

Markenfilm

position

Head of Directors Department

website
about the jury
Martina Lülsdorf is Head of Directors Department at Markenfilm. She is curating their roster and selecting the right talent for their offices in Berlin, Hamburg, Seoul and Zürich.
Prior to this, Martina has worked for Stink Berlin as an Executive Producer and Managing Director. She was producing ad films and music videos, as well as launching Stink Studios in Germany in 2014.
Martina has worked with a number of well-known national and international directors like Traktor, Salomon Lighthelm, and Felix Brady to produce high profile work for various clients like Audi, Hornbach, and Mercedes.
Prior to arriving at Stink, Martina worked in communications, PR, an acting agency and founded a photo production company – all of which contributed to her interest in the industry and helped her acquire necessary skills while growing her network. She also teaches Commercial Directing and Producing at the iconic film school, Filmakademie Ludwigsburg, and loves working with the students relishing their fresh perspectives and approach to creativity. She's an avid supporter of young directors and enjoys developing their talent to watch them grow throughout the industry.