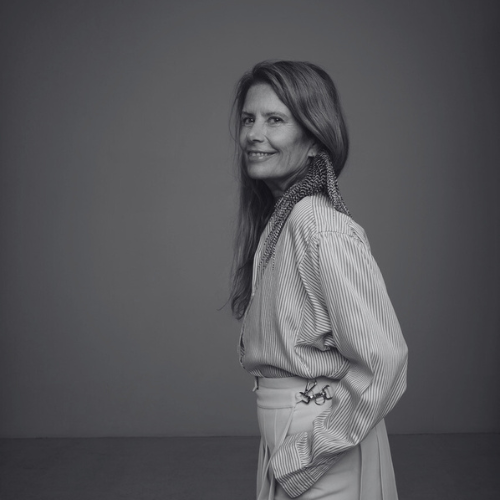 Jury President
CHRISTIANE
DRESSLER company

ANORAK

position

Founder & Executive Producer

website
about the jury
Christiane Dressler is an Executive Producer and the founder of ANORAK Film – an independent creative production company based in Berlin with a roster of directors who are each in their own right, a force in the global film industry.
Since its inception in 2015, ANORAK's upwards trajectory found the company at the top of Germany's creative production ranking for four years in a row, collecting D&AD pencils, Cannes Lions, British Arrows, One Show awards, CICLOPE wins – you name it.
Past her commitment as ANORAK's managing director, she endeavors to help grow the next generation of auteurs, storytellers, and entertainment innovators.
As well, there's Victoria – a critically-acclaimed one-shot feature directed by Sebastian Schipper that Christian and her team co-produced. The film received international recognition and awards such as the Silver Bear at the Berlinale in 2015, and six prestigious Deutscher Filmpreis awards, including Best Picture. She also co-produced Schipper's Roads – a story set in Morocco about seeking refuge and reconnection – as well as Irish writer-director James Fitzgerald's short film The Invisible Boy, which found Fitzgerald nominated for the Cannes Young Director Award and long-listed for the Oscars.