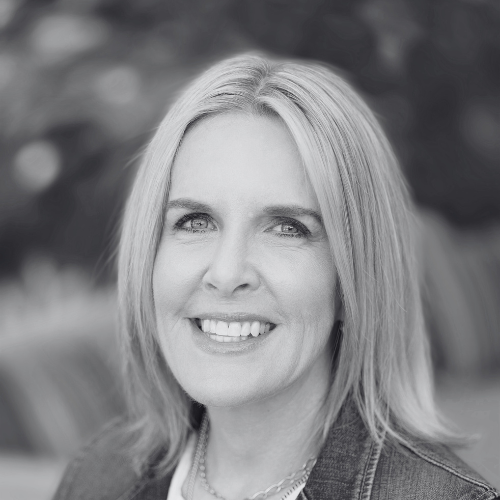 Jury President
SHAWN
LACY company

Biscuit Filmworks

position

Co-Founder & Managing Director

website
about the jury
Shawn Lacy is the Co-Founder and Managing Director of Biscuit Filmworks. Her journey in advertising began in New York at Y&R. She switched lanes into production at HKM in Los Angeles working with director Noam Murro.
In 2000, Shawn and Noam co-founded Biscuit Filmworks, which today represents some of the top creative talent in advertising and is one of the most awarded commercial production companies in the world.
Biscuit and its directors have been honored with countless AICP, D&AD, Clio, Cannes and One Show awards, the company has repeatedly been named to Ad Age's Production Company A-List, and Biscuit UK was selected Production Company of the Year for the second time in a row at the 2023 British Arrows.
Shawn's creative instincts have helped establish Biscuit's reputation for fostering A-list talent and serving as a trusted partner for leading advertising agencies around the world. A consummate multi-tasker, Shawn is also the proud mother of four great kids, True, Jett, Desta and Axel and is married to the best craft service guy in the business.