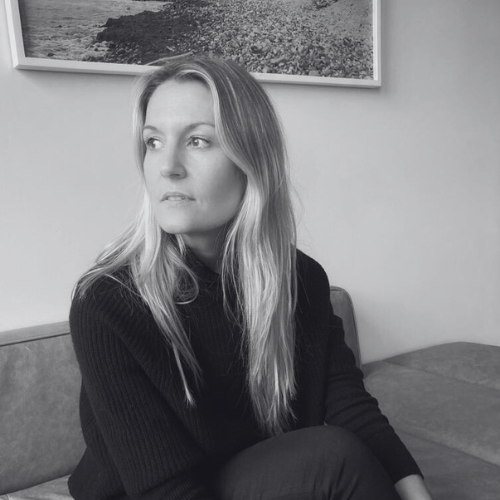 CHARLOTTE
ARNOLD company

BlackSmith

position

Founding Partner

website
about the jury
Charlotte Arnold is one of the founding partners of Blacksmith.
Blacksmith is an award winning VFX shop founded in NYC in 2015. Built with a vision to create a boutique studio focusing on artistry and craft. They soon became a highly regarded brand and sought after partner in the industry, known for their creative problem solving skills with VFX and integrating them into the filmmaking process.
Blacksmith has collaborated with many of the industry's top directors including Rupert Sanders, Martin De Thurah, Kim Gehrig, Juan Cabral, Markus Walter, Yann Demange, Andreas Nilsson and Adam Berg, just to name a few.
In the past 2 years Blacksmith has been recognized with awards from the Clios, Cannes, D&AD, notably winning Best in Show at AICP in 2021, and Shots VFX Company of the Year in both 2021 & 2023.
Originally from London, Charlotte came to NY over 20 years ago. She is the mother of a 5 year old boy and an 8 year old girl. Her daughter is one feisty young lady and Charlotte has no idea where she got that from.