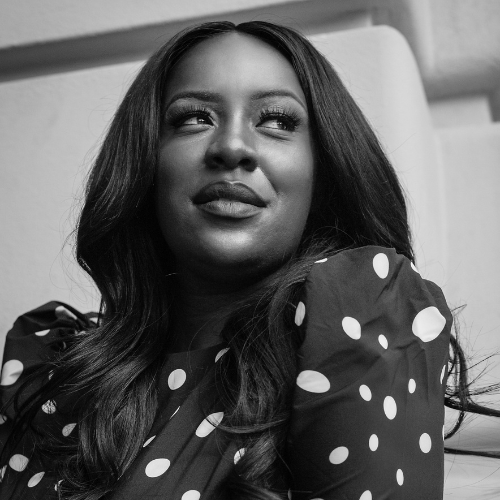 SOPHIE
GOLD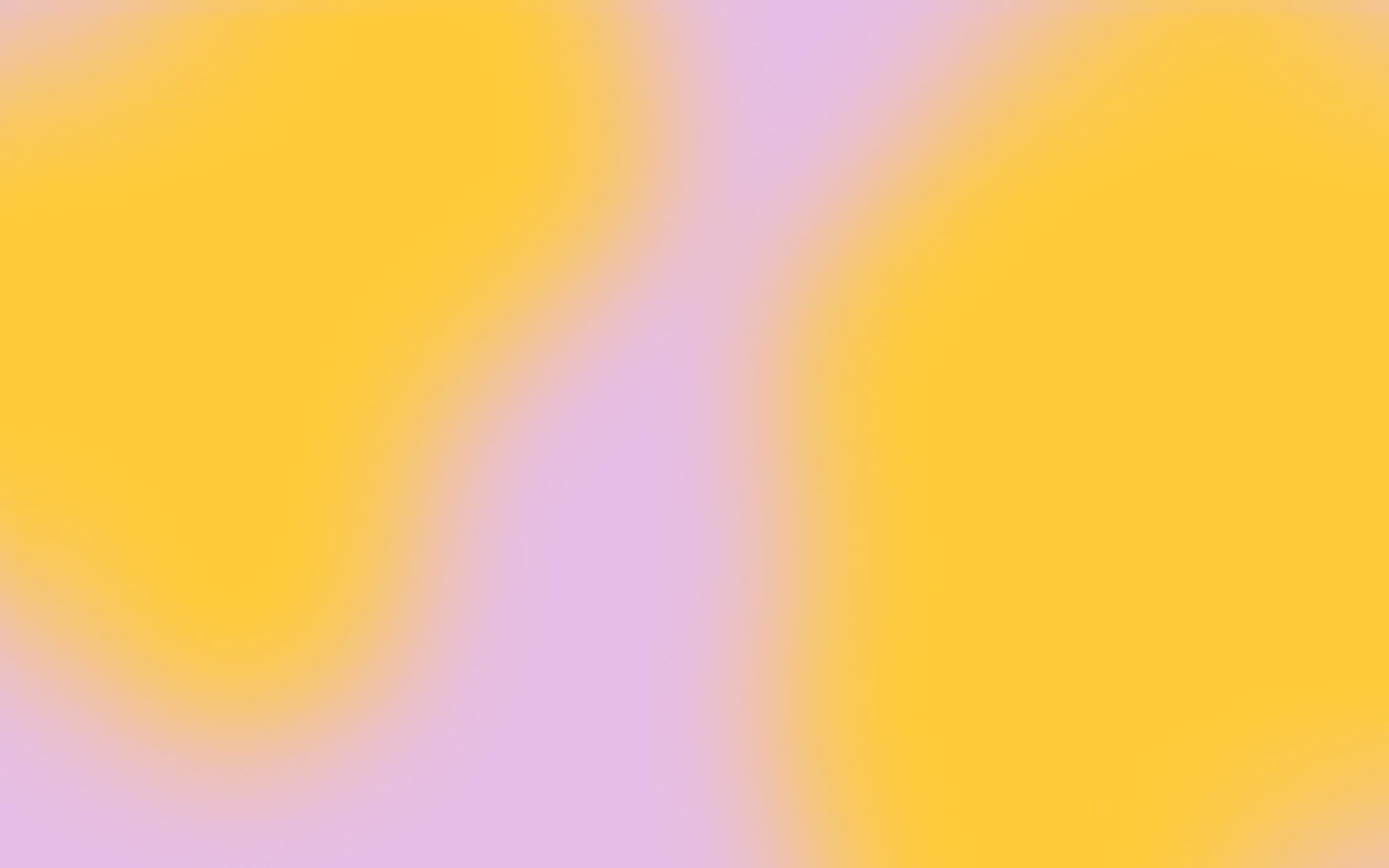 company

Eleanor Films

position

Founder & Executive Producer

website
about the speaker
Eleanor President & Executive Producer, Sophie Gold has an unparalleled gift for championing revolutionary talent. She raises her voice – and uses her lovely British accent – for her global roster of visionary storytellers.
With an impeccable eye for taste, Sophie discovers the brilliant creatives who fearlessly and beautifully challenge the norm. Uplifting unexpected, diverse voices in a landscape that often rewards familiarity and prioritizes patronage is no simple feat. Yet, it is in the relentless fight for audaciously authentic artists that Eleanor has found its great success.
With more than a decade of experience in advertising, Sophie brings versatile expertise and entrepreneurial passion to her work.
As the first Black and woman-owned commercial production company in the United States, Eleanor never had the option of a straight and narrow path forward. With no choice but to be extraordinary, Eleanor's portfolio gleams with bold originality. Sophie was honored with the 2021 AdAge 40 Under 40 award, a resplendent testament to Eleanor's impact and Sophie's leadership.
Born in France and raised in Great Britain, a rich tapestry of literary, cinematic, and cultural influences have shaped Sophie's journey within the advertising industry. It's no wonder that her handpicked, global roster has captured the international zeitgeist. Headquartered in Santa Monica and Soho's Golden Square, Eleanor's soul-stirring art and taste making influence stretches across oceans.
Crafting imaginative masterpieces for some of the world's largest brands, Eleanor's radiant, innovative body of work spotlights the possibilities unlocked when brands dare to venture beyond expected talents in commercial filmmaking.
Championing diverse voices, excellence in craft, and exhilaratingly authentic storytelling, Sophie stands as a beacon of creative innovation in the commercial filmmaking landscape.