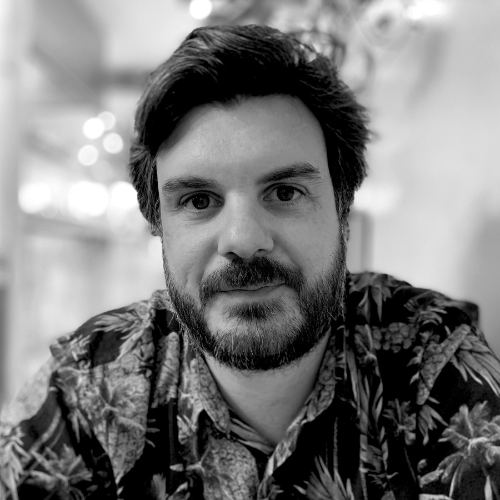 RAMI
D'AGUIAR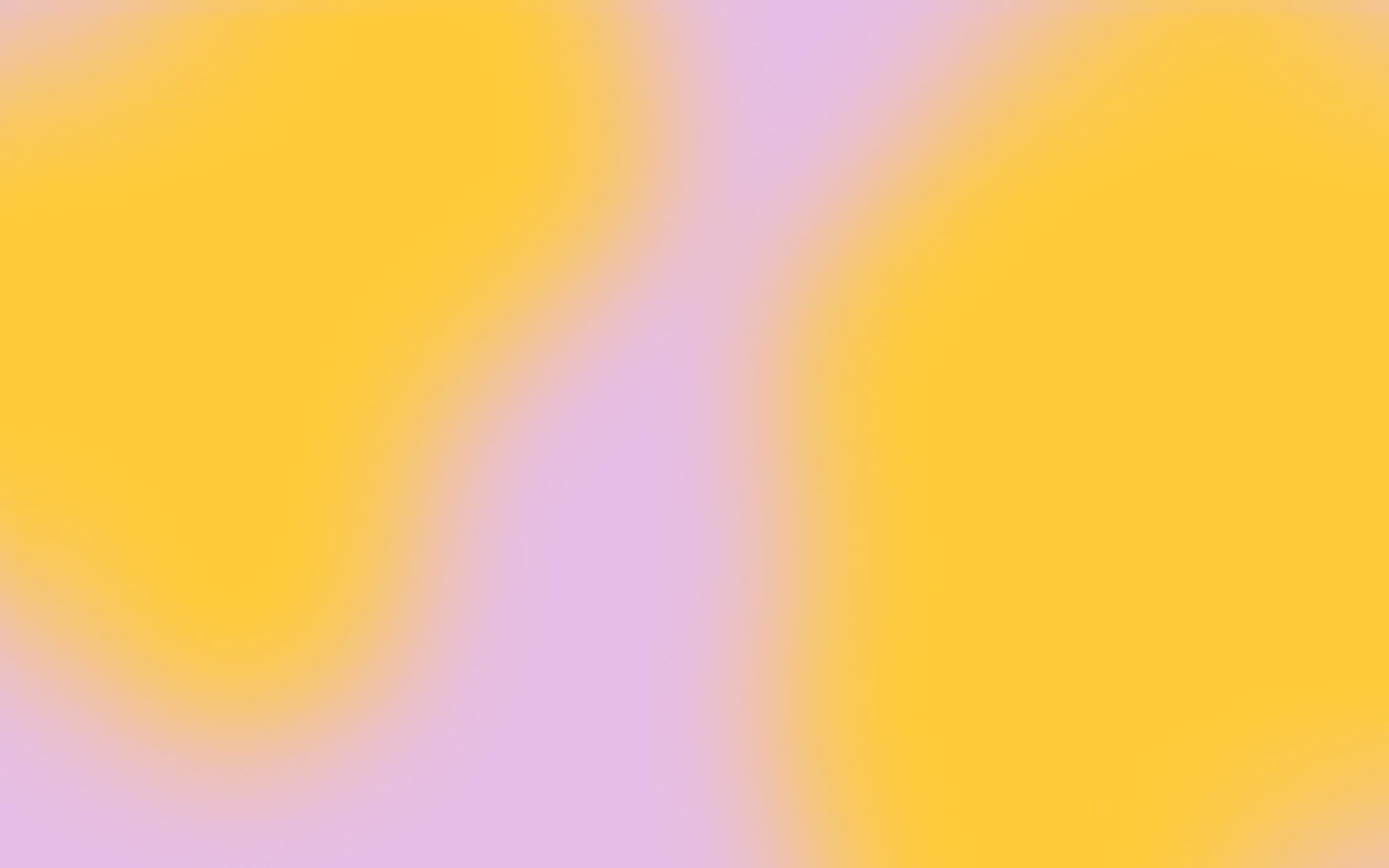 company

Cabin Editing Company

position

Editor

website
about the speaker
Rami D'Aguiar is an award-winning editor shaping complex narratives across film, commercials, music videos, and short films. An avid traveler available to work anywhere, his affable personality and creative energy make him an ideal collaborator for directors and brands looking to tell memorable stories. He joined the global roster at Cabin in 2022.
Rami recently collaborated with director Vellas on the powerful short film Shout for telecom brand Movistar, which has racked up over 80 awards and counting worldwide, including multiple Grand Prix. Rami's work on the spot also earned him a win in the Best Editing category at AICP and Editor of the Year at the Shots Awards Americas. His other notable projects include campaigns for Ubisoft, Nike, Budweiser, Corona, Jeep, Lexus, Kia, and the Alzheimer Forschung Initiative. Throughout his career, Rami's work has consistently earned top honors including from Cannes Lions, CICLOPE, Clios, ANDY Awards, D&AD, LIA, The One Show, ADC, El Ojo de Iberoamérica, Creative Club of São Paulo, and Profissionais do Ano; he was also twice named Best Editor at the Whext Awards.
Born in São Paulo, Rami began his career as a freelance editor in Brazil before making a name for himself internationally. In addition to his commercial work, he is also the entrepreneur behind the award-winning spirit At Five Gin, which will be available in the U.S. in 2024.