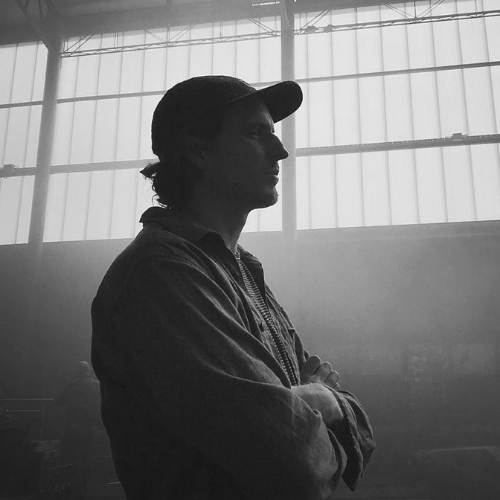 MIKE
SKRGATIC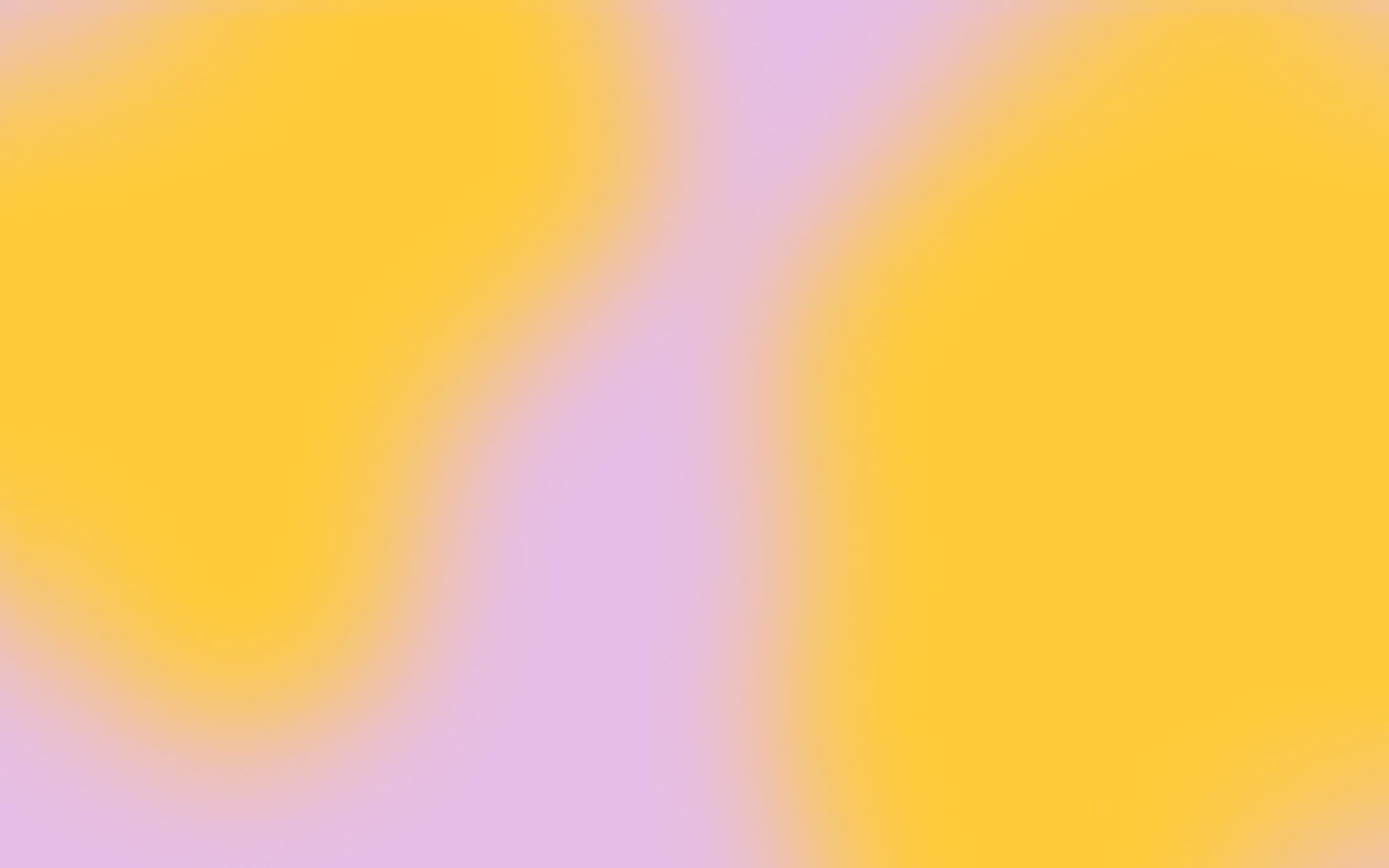 company

Time Based Arts

position

Co-Founder

website
about the speaker
Mike Skrgatic is the Co-Founder of VFX company, Time Based Arts, and creative studio and production company, Art Practice.
As a graduate of Edinburgh School of Art in the late nineties, Mike fell into a career in VFX to satisfy his interest in the newly emerging digital wave spreading through the arts at the time. This curiosity led to a role as a Flame artist, working on commercials, music videos and films.
In 2008 he set up the trail blazing VFX company Time Based Arts with long term collaborator, James Allen. Time Based Arts has been instrumental in realizing some of the most ground breaking and awarded work of the last decade. The pair directed their first commercial for Honda through Wieden+Kennedy, London in 2017, which earned them a coveted spot in Cannes New Directors curated by Ridley Scott. In the period since they have gone on to direct and author work in their unique style, developed through their knowledge and passion in art, technology and storytelling.
Most recently Michael conceived and creatively led the new Channel 4 Idents alongside Lynsey Atkin, Executive Creative Director at 4Creative.