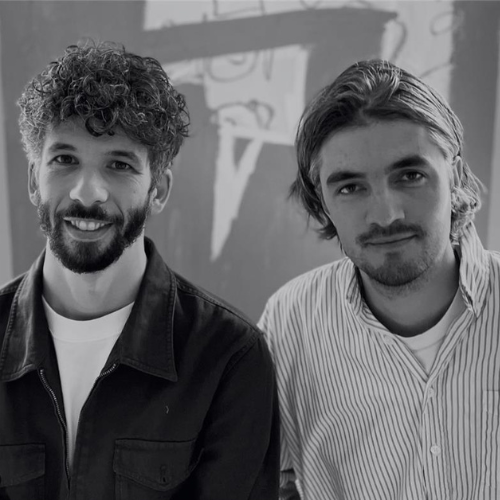 Laurie Howell
& Toby Treyer-Evans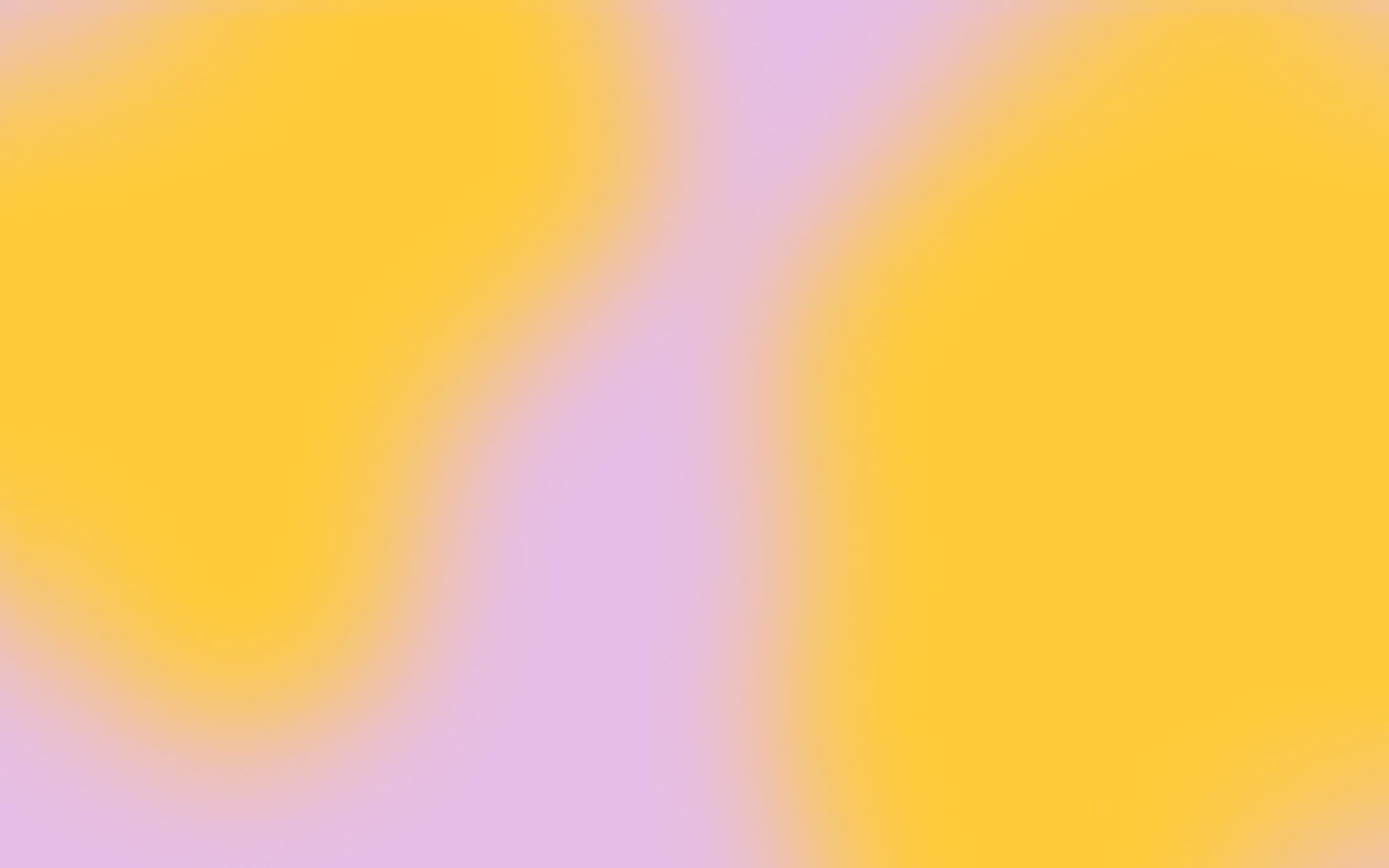 position

Executive Creative Directors

when

Nov. 8th 16:30
about the speaker
Executive Creative Directors Laurie Howell and Toby Treyer-Evans are arguably two of the best in today's industry. Since joining Droga5 in 2015, they've climbed the ranks and creative-directed some of the agency's most award-winning campaigns and developed some of Droga5 most influential brands, including Under Armour (Rule Yourself: Michael Phelps), HBO, Google Pixel 1 and 2, Christie's (The Last da Vinci) and six years creative directing The New York Times.
With their passion and unique background in industrial design, they continue to lead the charge for a new and innovative vision of advertising in the future. As Executive Creative Directors they help lead the creative department, alongside looking after brands such as The New York Times, LinkedIn, among many others. They have been working together for over ten years. Before Droga5 they worked at Wieden+Kennedy, London.
Toby Treyer-Evans & Laurie Howell – the creatives behind some of the most iconic campaigns for The New York Times, Under Armour, and others, launched their new agency.
In this session they will give insight into their approach to working, new ways of forming ideas and how they work with partners and clients to build new brand ideas that last.