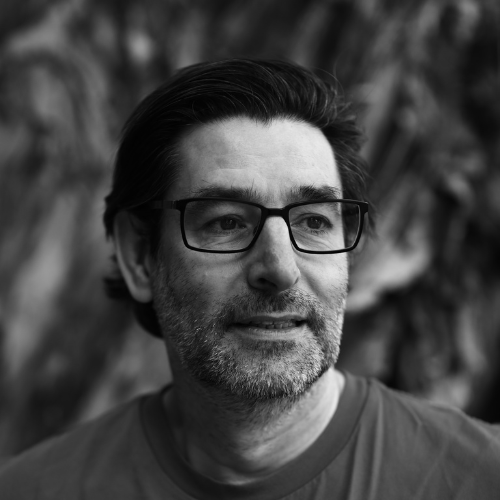 JONATHAN
KNEEBONE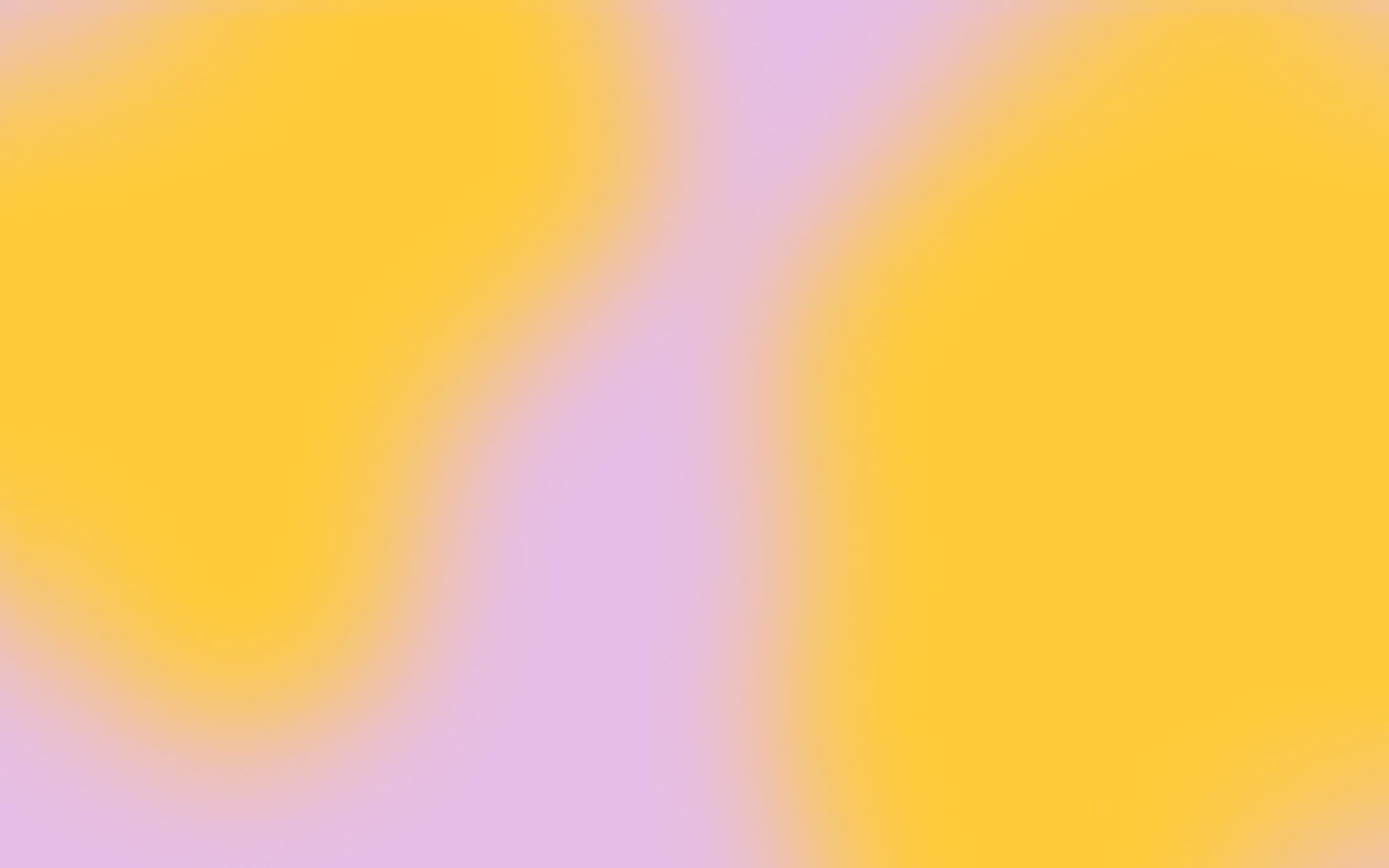 company

The Glue Society

position

Founder & Director

website
about the speaker
Jonathan Kneebone is a founder of The Glue Society – an independent creative collective working globally – and now in its 25th year. His work – and that of The Glue Society – deliberately blurs the line between art and commerce. Their practice encompasses everything from the direction of experiential projects, entertainment and commercials, to the creation of public installations, exhibitions and sculpture.
Creativity Magazine has defined The Glue Society as "the experts at things which haven't been done before" – and their reputation for breaking new ground includes projects like Sheba Hope Reef, Nike Playground for All, ANZ GAYtms and HBO Grave of Thrones.
The Glue Society counts over 15 D&AD Yellow/Graphite Pencils for both concept and craft disciplines – as well as 8 Cannes Grand Prix/Titanium Awards – with over 20 projects achieving Gold Lion status.
The Glue Society have exhibited at Miami Art Basel, Pulse New York, London Design Festival, Hecho en Casa South America, SxS Denmark – as well as numerous shows across the Americas, Europe and Asia.
Their work was showcased at the United Nations Climate Change Conference in Paris, and the team are also the artists and project directors of the groundbreaking environmental artwork Earth's Black Box currently being installed in Tasmania, Australia.
The Glue Society – under Jonathan's leadership – has been instrumental in creating positive change within the industry, originating and supporting the D&AD initiatives – Rare Shift Sydney and Brief to Broadcast – promoting diversity, inclusion and education.
Jonathan is an international member of the D&AD Board of Trustees, sits on the D&AD Global Advisory Board and Australian AWARD Committee and is a regular industry speaker and opinion-piece writer.