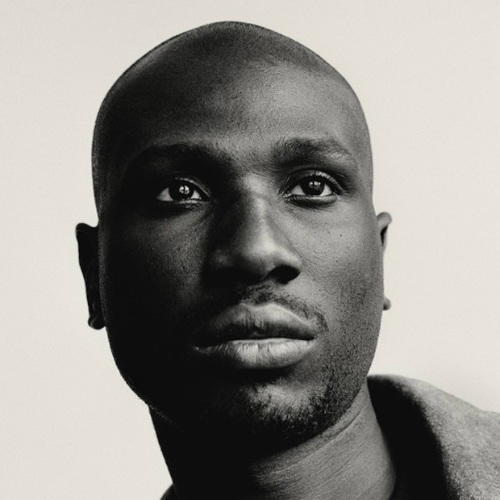 IBRA
AKE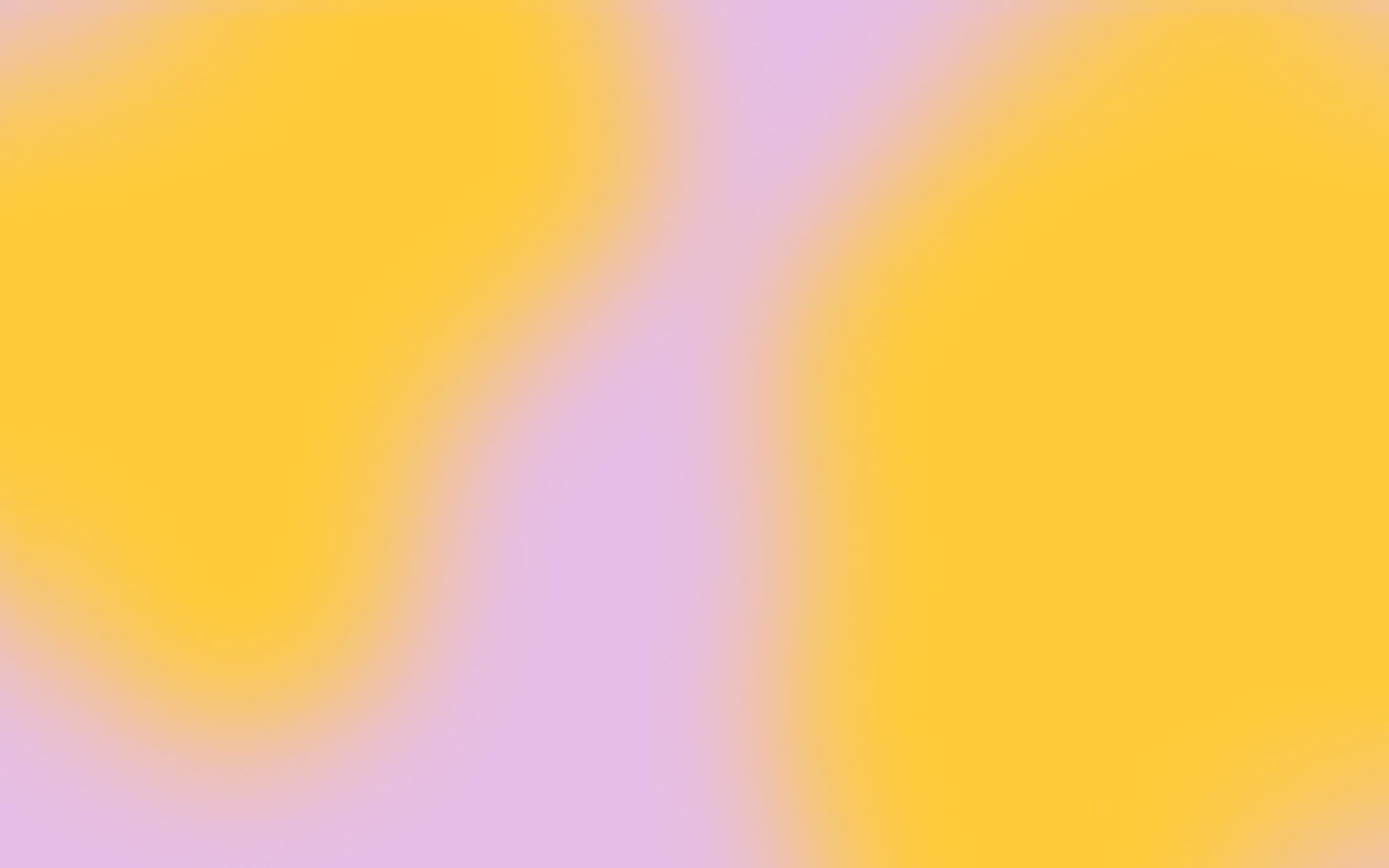 company

Somesuch

position

Director & Writer

website
about the speaker
Ibra Ake is a Nigerian-American director, writer, artist and creative director, working across music, television, advertising and photography. He's developed a reputation for thinking outside the box, creating outlandish, standout work for some of America's biggest artists.
After working at a photo agency, Ibra emerged as a photographer in New York, shooting for several publications including Vogue, Nylon, and New York Magazine. During this period, he connected with Donald Glover on a photoshoot, and eventually became his creative director.
He was the Executive Producer of Glover's debut feature, Guava Island, and the creative producer of the Grammy award-winning music video This is America.
In the past few years, Ibra's creative focus has been on directing. He's helmed campaigns for Gucci, Spotify, Nike and the Adidas-sponsored content series Donald Glover Presents. In 2021, he directed Edition for H&M. The commercial starred Jon Boyega and was presented almost entirely in Nigerian Yoruba.
He also directed episodes of Beyoncé's visual album Black is King – including Brown Skin Girl, Water and Keys to the Kingdom.
Recently, Ibra has written and directed for the hit TV series Atlanta, as well as writing and directing episodes in the Amazon series Swarm.
Ibra was born in Washington D.C. and raised in Port Harcourt, Nigeria. He is currently based in Paris.