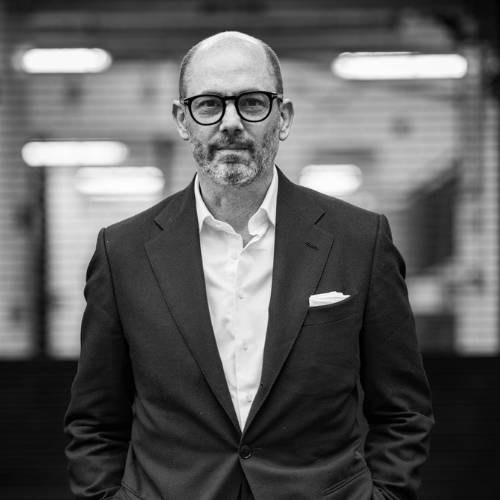 EDWARD
BERGER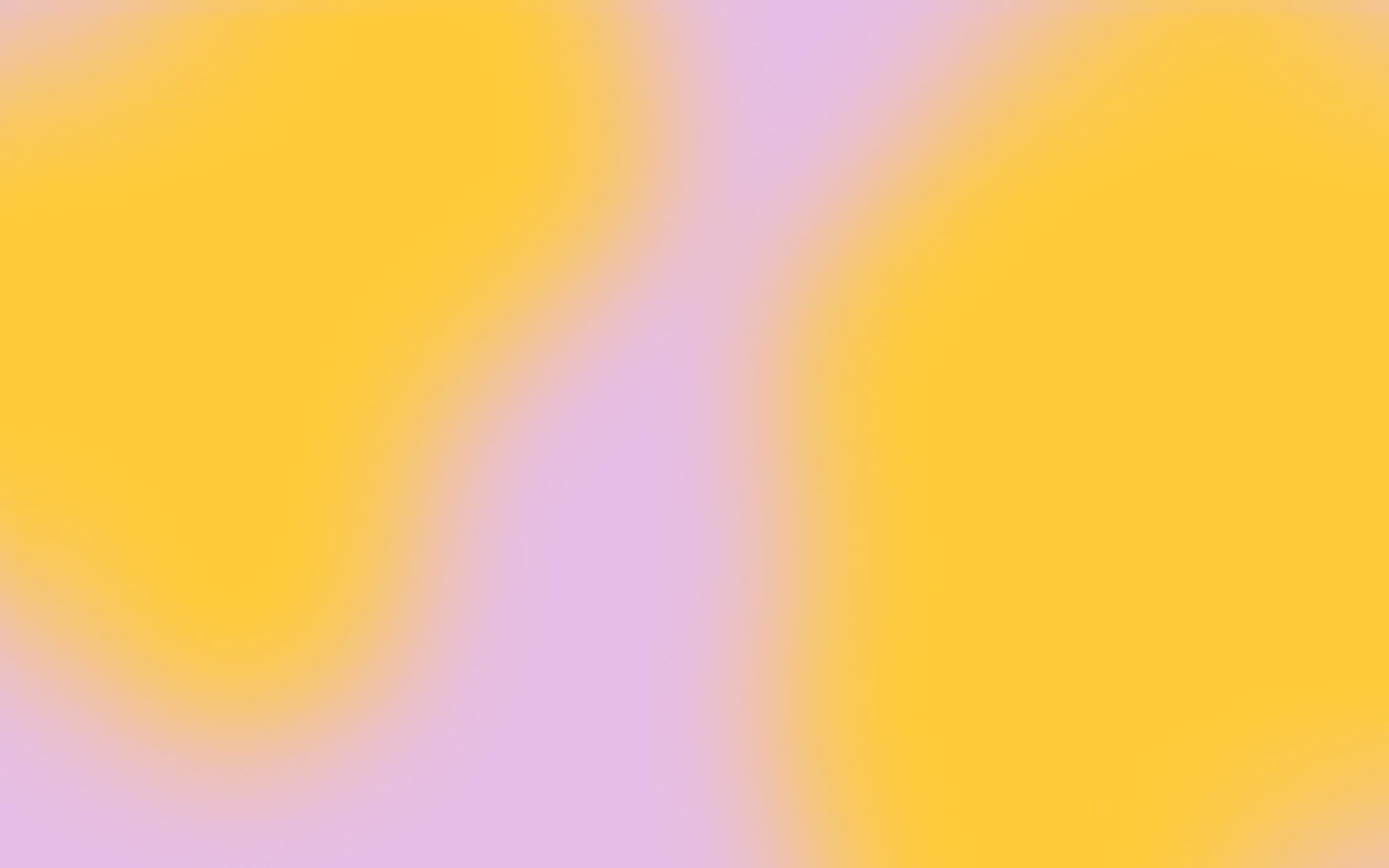 company

The Sweetshop & Soup Film

position

Director

when

Nov. 8th 17:00
about the speaker
In 2023 Edward Berger's All Quiet on the Western Front won 4 Oscars and 7 BAFTAs; The Guardian described it as "a powerful, eloquent, conscientiously impassioned film" while cultural historian Bethany Wyatt argues "it makes a strong case for being the finest First World War film to date."
Edward's work includes Deutschland '83, The Terror and Patrick Melrose, which was heralded as one of the best television shows of 2018, winning 4 BAFTAs. Edward moves seamlessly between film, TV and commercial direction, his work showcasing an incredible mastery of the technical, narrative and human elements of filmmaking.
Edward is represented globally by The Sweetshop and by Soup Film in Germany.
Edward Berger, director of the four time Academy Award-winning film All Quiet on the Western Front, will join the stage with Jason Stone (David Reviews) for an exclusive Q&A.