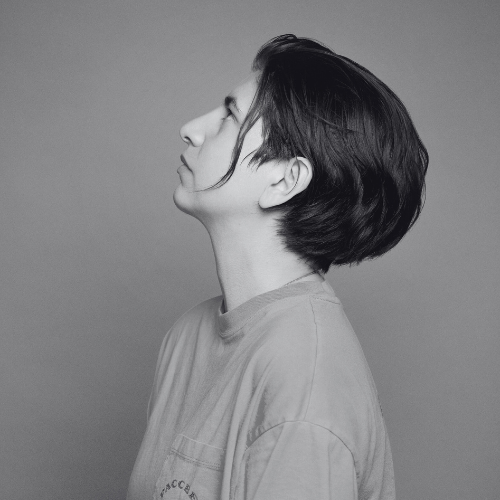 AZSA
WEST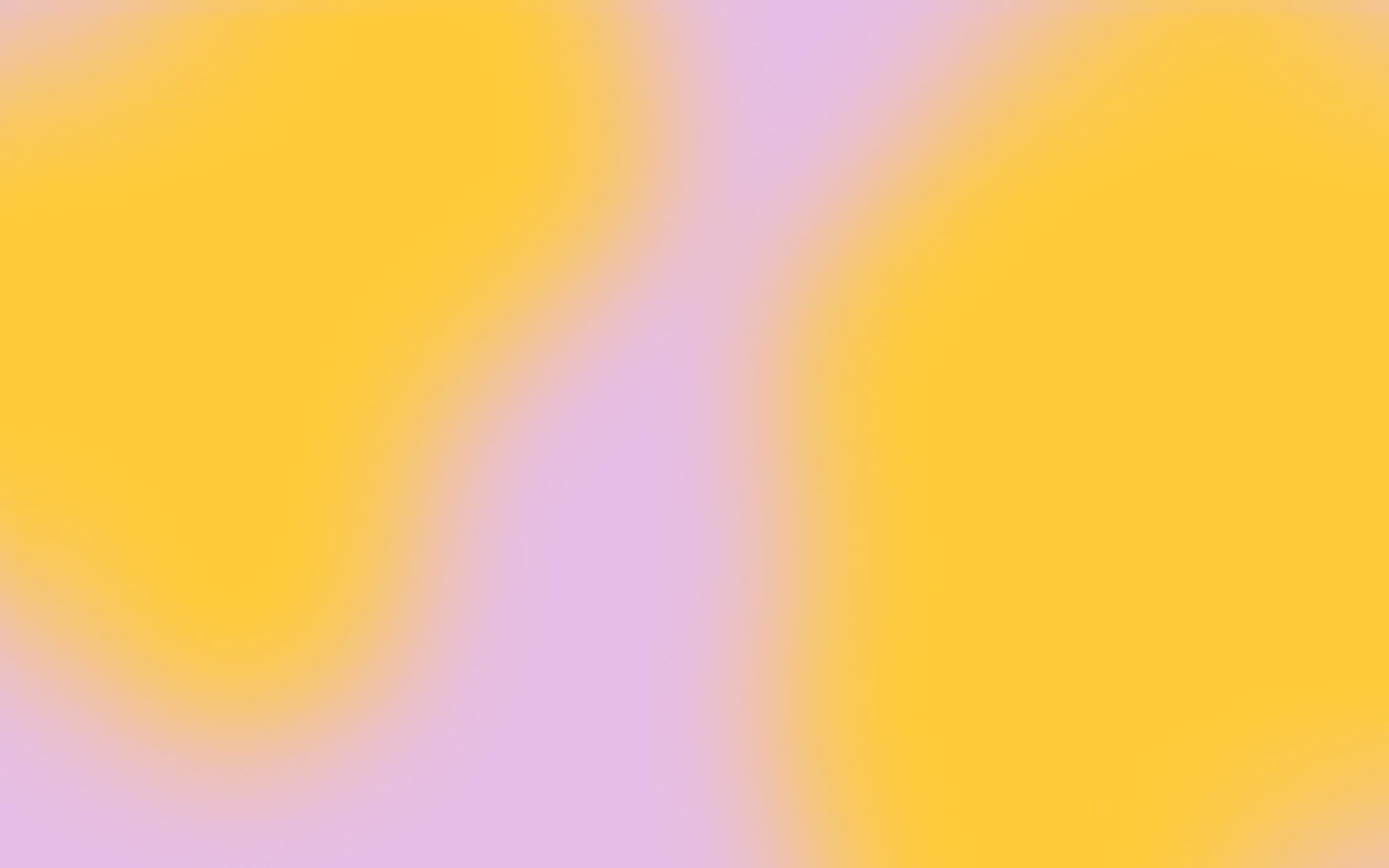 company

Wieden+Kennedy Portland

position

Chief Creative Officer

website
about the speaker
Azsa West is a director, artist and award winning Chief Creative Officer currently based in Portland, Oregon at Wieden + Kennedy. Originally from a small, haunted, surf town in California – she grew up raised by the ocean, skaters, and a metaphysical graphic designer that believed in auras and aliens.
She studied photography and illustration at California College of the Arts, the internet at Hyper Island, and was inducted into W+K 12, a cult disguised as an experimental school – with an emphasis on film, ideation, art direction and writing. Azsa has exhibited works at the Pompidou in Paris, Arts & Science gallery in Tokyo, Los Angeles, Portland, New York, Brazil as well as in a neighborhood gay bar in Sydney. A book of her drawings, Nature Study on Lonesome Island, was published in 2011.
Over the course of a decade, Azsa has led the creative team of four Wieden + Kennedy offices globally, plus a brief detour to Hollywood as an entertainment marketing agent at CAA. From her advertising work to her art to her filmmaking projects, her style has been described as "spellbinding, insanity inducing, mind-blowing, and gooey." Azsa points to her global travels as a significant influence on her eclectic body of work. Yet no matter where she calls home – as a queer identified, indigenous person of color – Azsa strives to not only create culturally impactful work, but an environment that promotes authenticity, experimentation and inclusion.
Her work has been featured in publications such as New York Times, Vice, Hype Beast, Ad Busters, Nowness, Huffington Best, Forbes, Creativity, AdAge, Girls Like Us, Its Nice That, Put A Egg On It, CMYK, Good Magazine, Wall Street Journal and Fast Company.
Clients include Instagram, Nike, Air Jordan, Heineken, Coke, Google, Disney, Burberry, Shiseido, Sony, l'Occitane, Old Spice, Target, P&G, Ace Hotel, Laika Studios, Airbnb, Happy Dance, GoPuff, TikTok, and MTV.