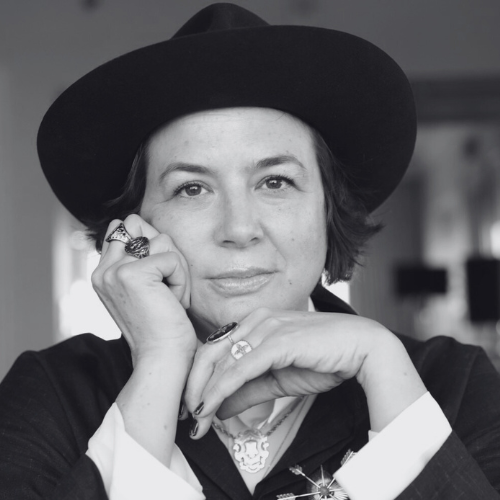 AUTUMN
DE WILDE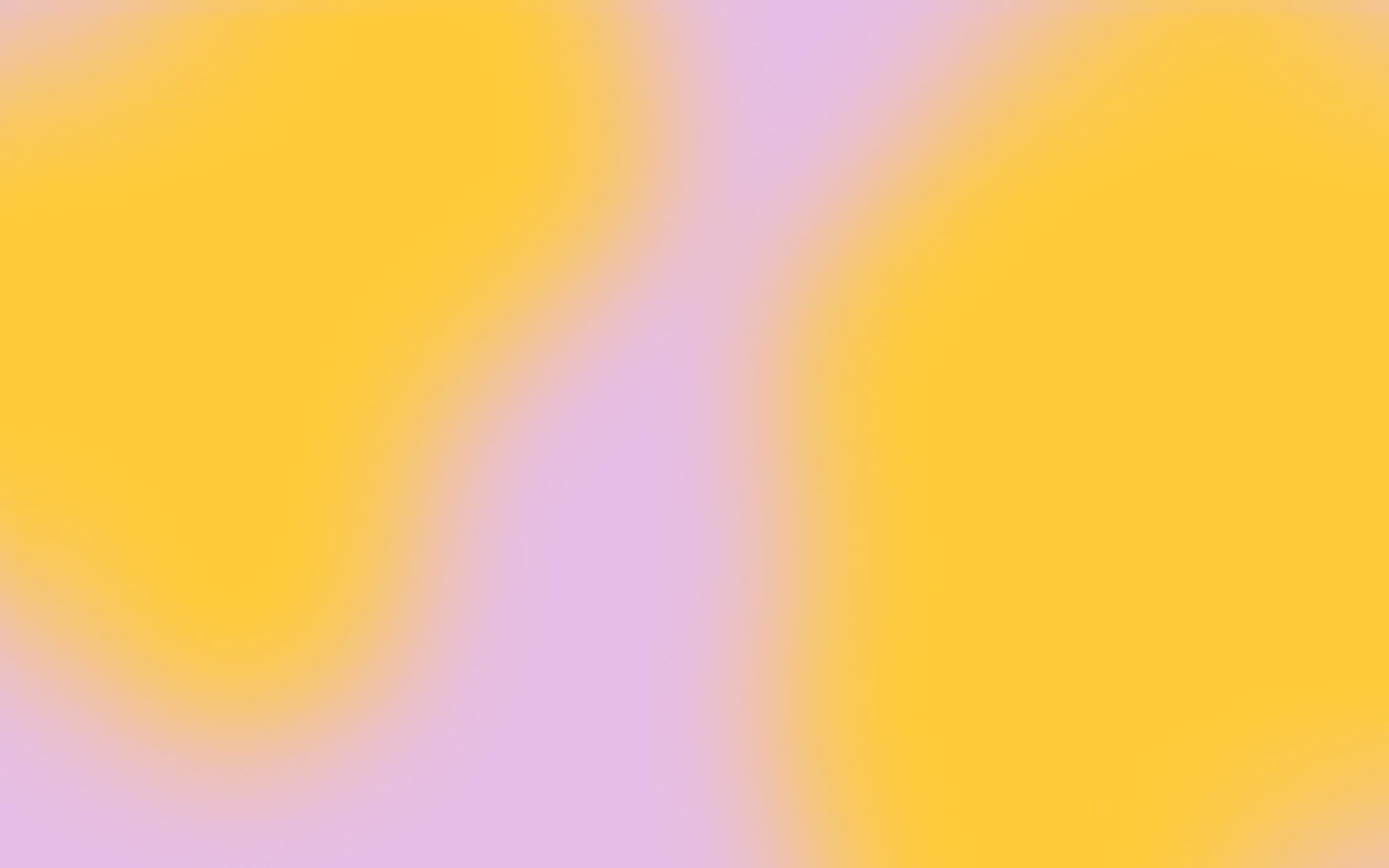 company

Anonymous Content

position

Director

website
about the speaker
Director and photographer Autumn de Wilde documents the ever-changing cultural zeitgeist. Each of her projects is an intimate collaboration between her and her subjects. Through her commercials, films, music videos, print campaigns and key art photography, she has defined the visual identity of some of entertainment's greatest talents.
In 2020, de Wilde made her feature directorial debut, with Emma., Working Title's adaptation of Jane Austen's novel, starring Anya Taylor-Joy (Split, The Witch) in the title role. With Emma., de Wilde ignited her distinct style of visual storytelling, combining her talent for directing physical comedy with her keen eye for emotional cinematic tapestry to deliver a richly-realized reimagination of the beloved novel. Emma. was long listed for Best Picture at the BAFTAs and Vogue named her to their list of Women Directos Who Deserve an Oscar Nomination in 2021.
In her branded work, de Wilde effortlessly blurs the line between art and advertising. She combines her contemporary pop style with a distinctly cinematic feel, which can be seen in her commercials for clients including Martini; Uniqlo, and Facebook and her latest – Hoka's joyful choreographed hike for their Fly Human Fly campaign. Other recent work includes the stylish celebration of individuality Just Because for Diet Coke, which Campaign Magazine named a top 10 Ad of the Year, and which went on to win a Gold and two Silvers at the CICLOPE, Shots EMEA and Kinsale Shark Awards, respectively.
She has created two film series with Prada for the label's popular The Postman Dreams. Starring Elijah Wood and featuring Emma Roberts, Sasha Frolova, Amber Valletta and Natalia Dyer, 2018's The Postman Dreams 2 is a humorous and whimsical showcase of branded content for a luxury brand. The series, which won Gold for Branded Content at the Clios Fashion Awards, follows the first installment, released in 2015, which was featured in Vogue and honored by the Berlin Fashion Festival and London International Awards. de Wilde has also written, directed, and shot brand films for Oliver Peoples entitled Catch a Tuesday, starring Zooey Deschanel, and The Children Are Bored on Sundays, also with Elijah Wood and Shirley Manson.
She has been instrumental in exploring new ground in the visual identity of an ever-expanding pool of well-known actors, musicians and artists including Beck, Lena Dunham, Elliott Smith, Kirsten Dunst, The White Stripes, Childish Gambino, Jenny Lewis and Zooey Deschanel. Her music videos include the first four singles for Florence + The Machine's latest album Dance Fever.
In addition to her work as a creator of visual identities and images, de Wilde has authored several books: Elliott Smith, an in-depth look at the late artist through her photographs and recorded conversations; Under Great White Northern Lights, documenting The White Stripes in Canada during their final tour; and Beck, a chronicle of her 16-year friendship and creative partnership with musician Beck Hansen. Her photography has graced the covers of fashion and lifestyle magazines, BlackBook, Flare, PAPER, Stylist, New York Magazine, FILTER, L'Uomo Vogue and L'Officiel Italia. For 12 years, she has documented Kate and Lara Mulleavy, the design team behind the couture fashion brand Rodarte.