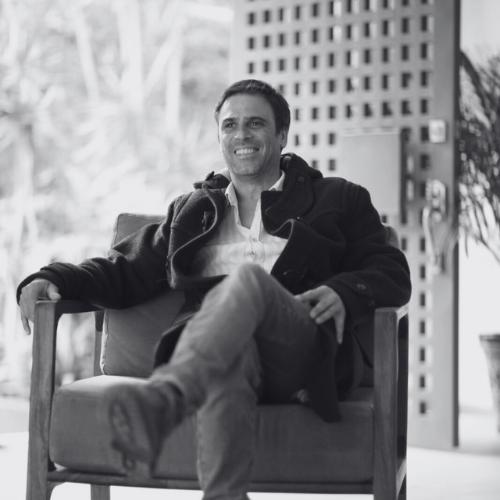 ALEJANDRO
ROSSI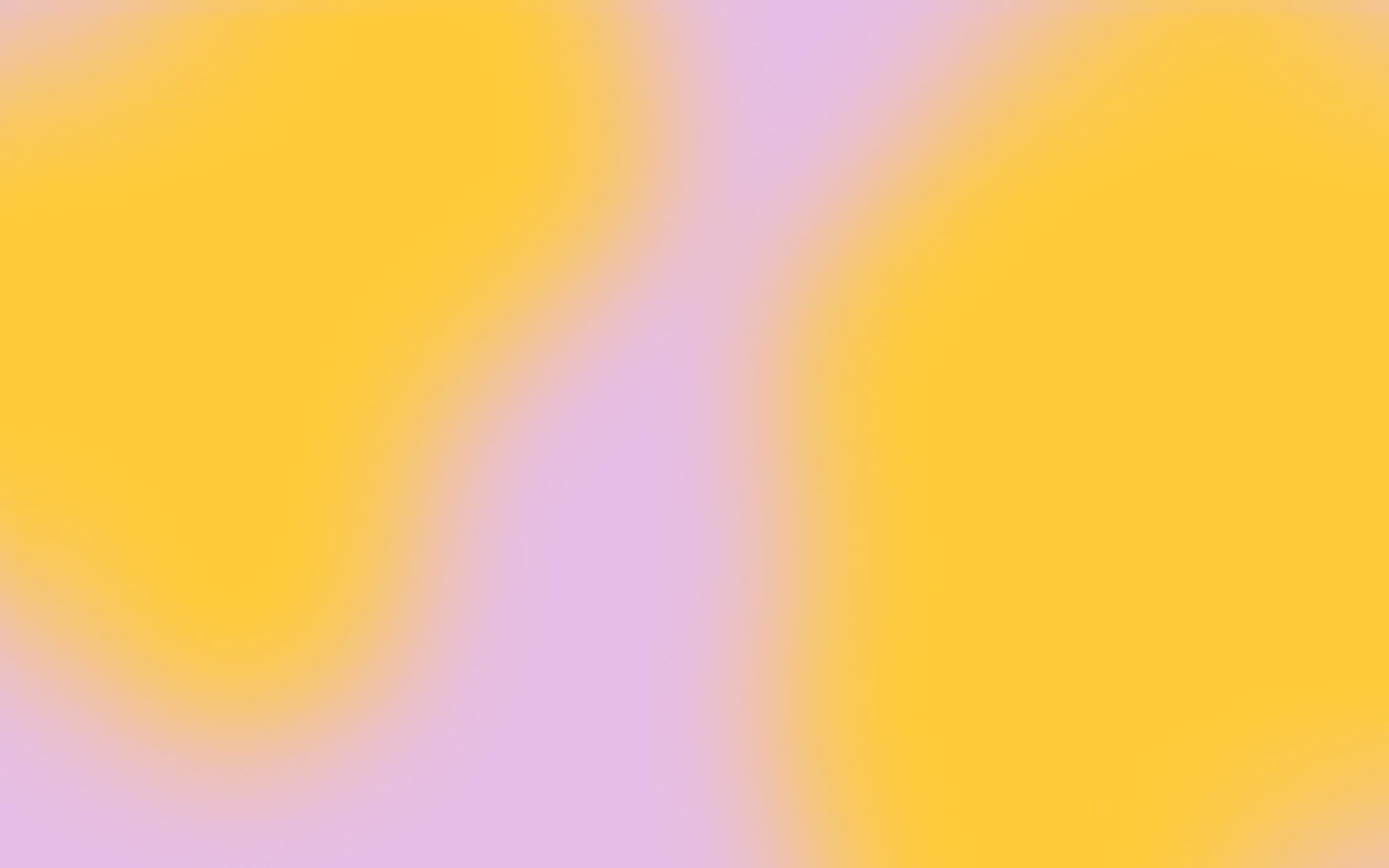 company

Rebolucion

position

Partner & Executive Producer

website
about the speaker
Alejandro Rossi Bunge is Rebolucion's Executive Producer and Partner. He started as a production runner in Rebolucion back in 2005, when they were just opening in Buenos Aires.
He produced many of Rebolucion's awarded spots. Also during his career, he became Armando Bo's personal producer for a couple of years, before going to the next step which involved opening Rebolucion's Mexican office.
At this moment, with Patrick Singer and Enrique Nava, he is running Rebolucion Mexico, earning a Palme d'Or in Cannes 2023 for being one of the Top 5 Best Production Companies in the World.
Alejandro has produced over 300 advertising films, as well as some few documentaries, features and short films.