Behind the Music Video: Dom Dolla ft. Mansionair - "Strangers"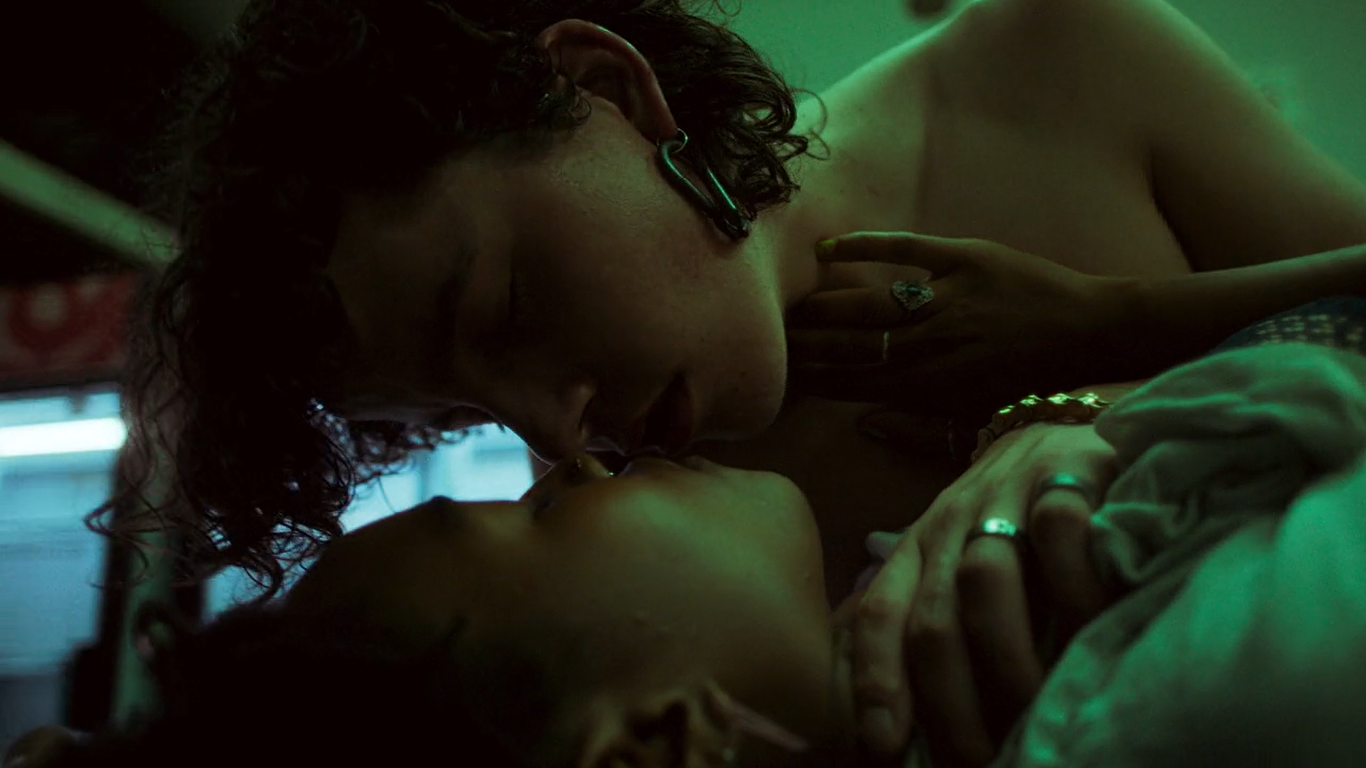 Based in Cape Town, Emilie is a young audacious director and storyteller, a promising voice in the new generation of South African creatives. Through her lens, love, intimacy and loss come together to delicately explore the navigation of the young female body. Emilie's remarkable range in capturing emotion through evocative visuals shines through her work. "Strangers", for Dom Dolla ft. Mansionair, is no exception: a captivating and unconventional portrait of young love, awarded Best Music Video at CICLOPE Africa 2022.
Check this interview with director Emilie Badenhorst and enjoy this sensual cinematic piece. The full video can be watched below!