Craft in Culture: leaning towards joy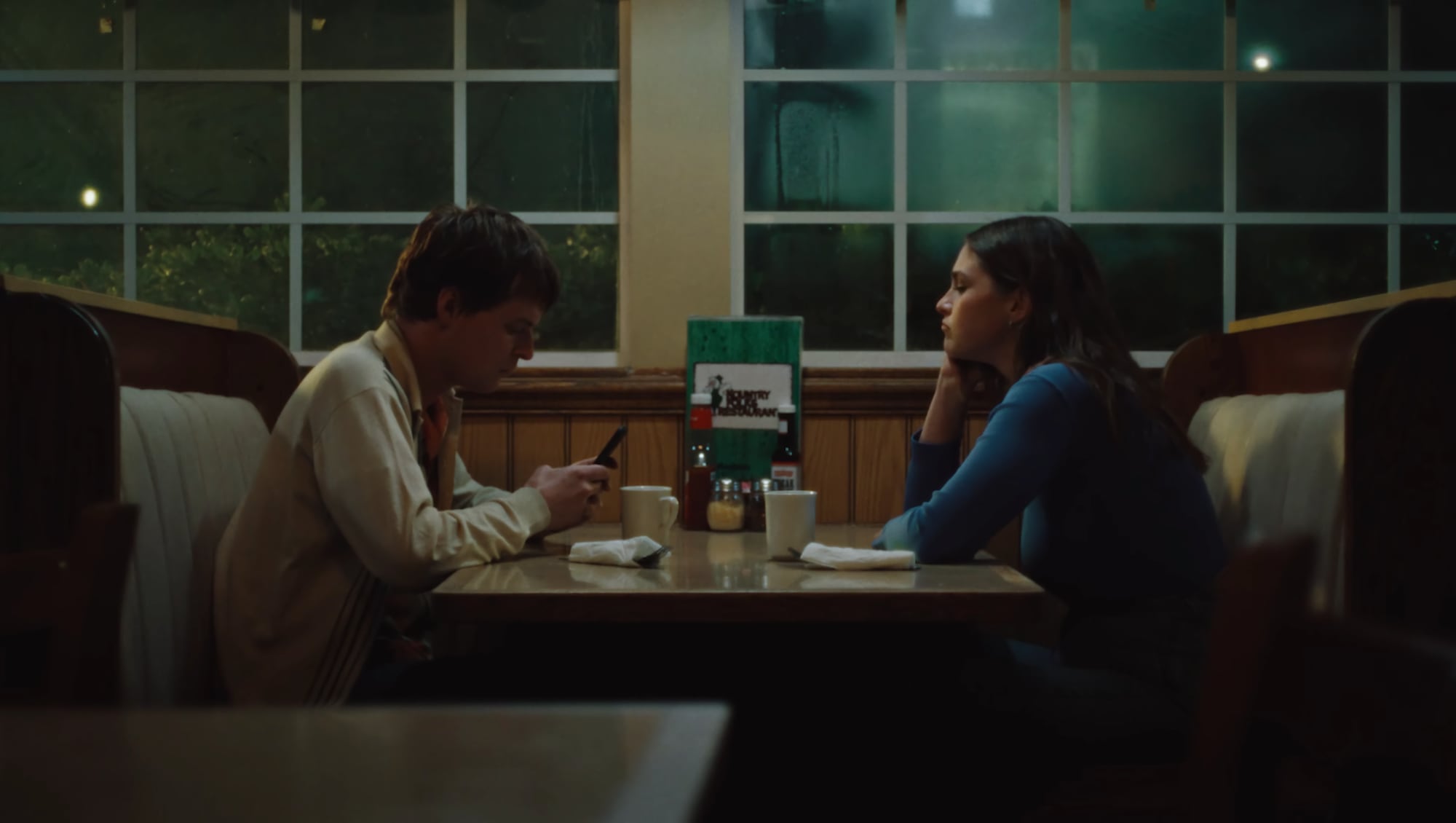 According to psychologists, joy is one of the strongest primitive emotions. It's always featured in commercially creative work and is a mainstay in some of the highest rated content of all time. From Anheuser-Busch's classic "Whassup" to the Old Spice "The Man Your Man Could Smell Like",  humour wins fans, drives brand awareness and  makes the world a happier place.
But the pandemic put paid to some of this work. Cue endless piano music and empty streets. Our imaginations turned dark.  Fear crept in and filmmakers were quite rightly fearful of sounding tone deaf, preferring to retreat into safer zones. But thankfully, joy and laughter are making a comeback! Why? Because the world has woken up to the fact that people need it. Think of the storming success of the very tongue in cheek Barbie and the withering wit of Succession: both have hit the zeitgeist and each have a very different version of humour. 
Humour is a very broad spectrum: it  can be slapstick, tongue in cheek, satirical, ironic (the list goes on) but if there's one thing for sure: get it even slightly wrong and you risk losing your audience forever.  Get it right and you can win fans for life.
Laughter is your competitive advantage
Among some of the trends dominating craft this year, one stands head and shoulders above the rest. According to The Happiness Report, 2022. 72% of people are choosing brands that use humour over their competitors. In  Kantar's Link database, humorous ads were also found to be more expressive, more involving and more distinct than unfunny ads.
Over the past twelve months, we've increasingly seen work that creates unexpected juxtapositions to thrill and surprise the audience, leaning into humour to counterbalance the uncertainty of the turbulent world in which we're living. Across a breadth of creative mediums, we've seen directors, creatives and artists transport audiences to phygital worlds, engage surreal concepts and fantasy, and bring multisensory experiences to evoke feelings of awe.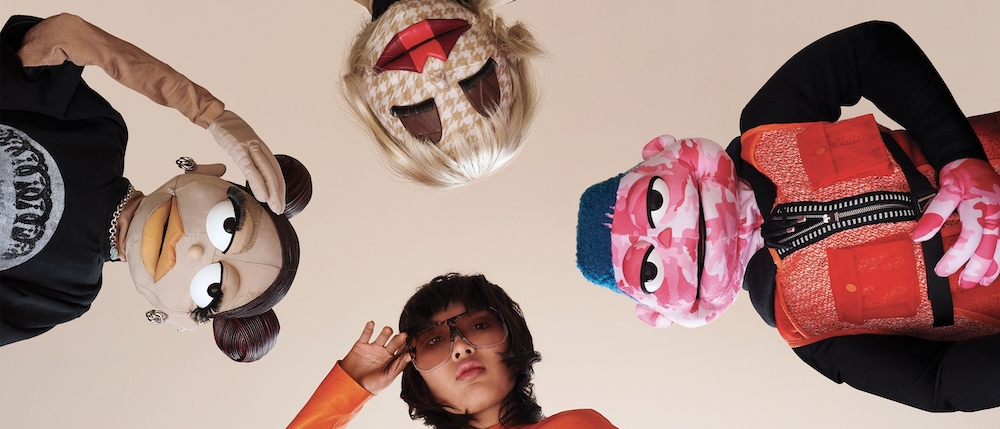 Ciclope winners
Award-winners from 2022 showed the breadth and depth of their comedic talents: humour was a definite theme in the winning work – more than we've seen in previous years. Light-hearted content was a leitmotif and the Juries welcomed it. 
Here's some winners from last year that made the cut:
Samsung's  'The Spider & The Window',  which took home a Gold in Animation and a Bronze in VFX, provides a gentle and unexpected hit of joy, as we witness the eight-legged hero fall in love with …. a Galaxy S22 Ultra.  Following an emotional roller coaster we witness a touching happy end between spider and phone.
Apple, masters of the product demo video, took home multiple awards, including a Gold in Writing and a Bronze in Production Design, for its deeply relatable and satirical (but joyful) 'Escape from the Office' – a nearly nine minute beautifully crafted take-down of the pettiness of office life. 
Biscuit Filmworks took home a Silver in Styling and Costume Design for 'Long Live Fashion' for Vestiaire Collective. The wacky and completely unexpected aesthetic goes against the grain of luxury fashion: it's self-deprecating humour at its finest. 
A welcome escape from reality
In the aftershock of the pandemic, a new set of challenges are upending our lives;  from the cost of living crisis to spiralling climate anxiety. So it's no surprise that more of us are seeking surprise, and spine-tingling  escape through joy. Welcome to the 'Awe Economy'. It connects the science of awe, and its powerful positive response to our urgent need for escapism in turbulent times.
"Research suggests that regularly experiencing awe can enhance our physical and mental wellbeing, boost compassion, generosity and critical thinking skills, reduce chronic inflammation and even awaken self-transcendence,"
 Fiona Harkin, Foresight Editor of The Future Laboratory told Campaign. 
We can connect most easily to work that makes us feel something – and creating work that elicits extreme responses was just one way that we saw people dialling up their work. From spine-tingling fear and confusion to sheer pleasure. 
People can experience a broader range of emotional responses, from spine-tingling fear and confusion to sheer pleasure. Award-winning work goes further than simply pulling on the heartstrings, it heightens senses and pushes the boundaries of originality and realism. 
Playing with contrasts and juxtapositions, by blending layers of audio – from sound effects to music scores – with visuals – from film to animation – created thrill-inducing work this year that avoided the inevitable. 
Having witnessed the growth of humour as a theme, we've launched a  brand new Awards category, Branded Comedy at Ciclope Berlin this year.  Here, the Jury will award the best comedic commercials, focusing on the script, the performance and the overall direction of the film. Our jury can't wait to see your entries. 
See you in November.