CICLOPE Festival 2023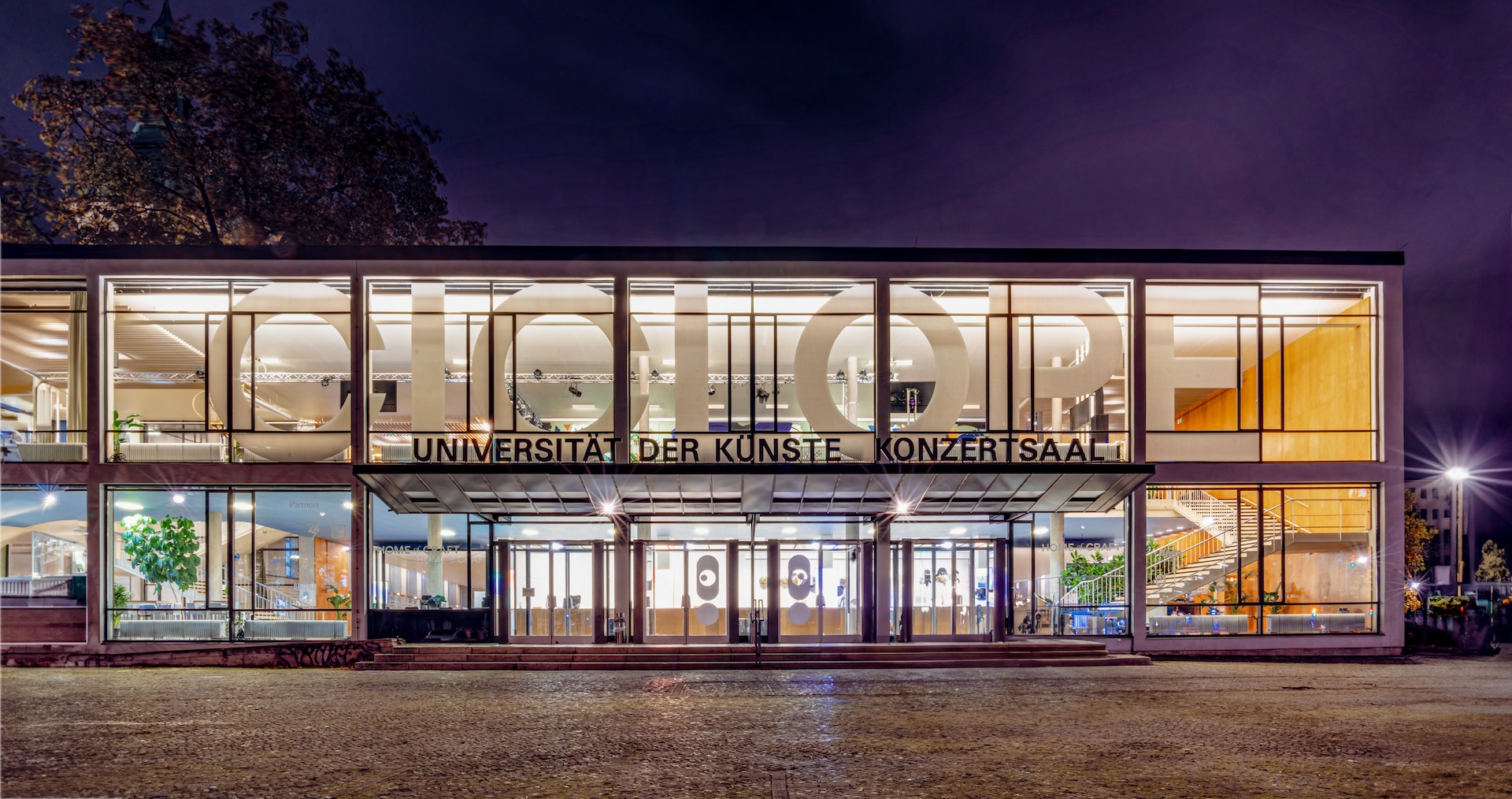 CICLOPE 2023 is a wrap. And here's our wrap-up video. Thank you to everyone who entered, judged, spoke, attended and sent love from afar.
We are so grateful to all of you and we had so much fun in Berlin. We hope you did too. Three whole days of inspiration and craft went by in a flash.
Most of all, a huge congratulations to our WINNERS.
The jury awarded five Grand Prix in 37 categories. We also had 46 Golds, 63 Silvers and 87 bronzes in what was a record year for entries.
A Grand Prix was awarded to Idents for Channel 4, created by 4Creative, produced by Art Practice, with visual effects by Time Based Arts and music by String and Tins. Lynsey Atkin was Executive Creative Director.
Summer Never Sleeps for Kathmandu, directed by Daniel Warwick, produced by Scoundrel and created by Special Australia also picked up a Grand Prix.
The third Grand Prix of the Festival went to two films, considered as a campaign by the jury: On Set with Adam Driver, directed by Pepe Hernandez and Alex Thompson, and The Singularity, directed by Aoife McArdle, VFX by Black Kite Studios, both created by Squarespace and produced by SMUGGLER.
A Grand Prix was also awarded to Mama's Eyes for American artist Mette, edited by Trim Editing, and produced by Love Song, Art Practice, Division and Shot In Mars.
We Cry Together for Kendrick Lamar, produced by pgLang / project3 and Park Pictures and directed by Jake Schreier, Dave Free and Kendrick Lamar was also awarded a coveted Grand Prix.
WELL DONE!