Meet the winners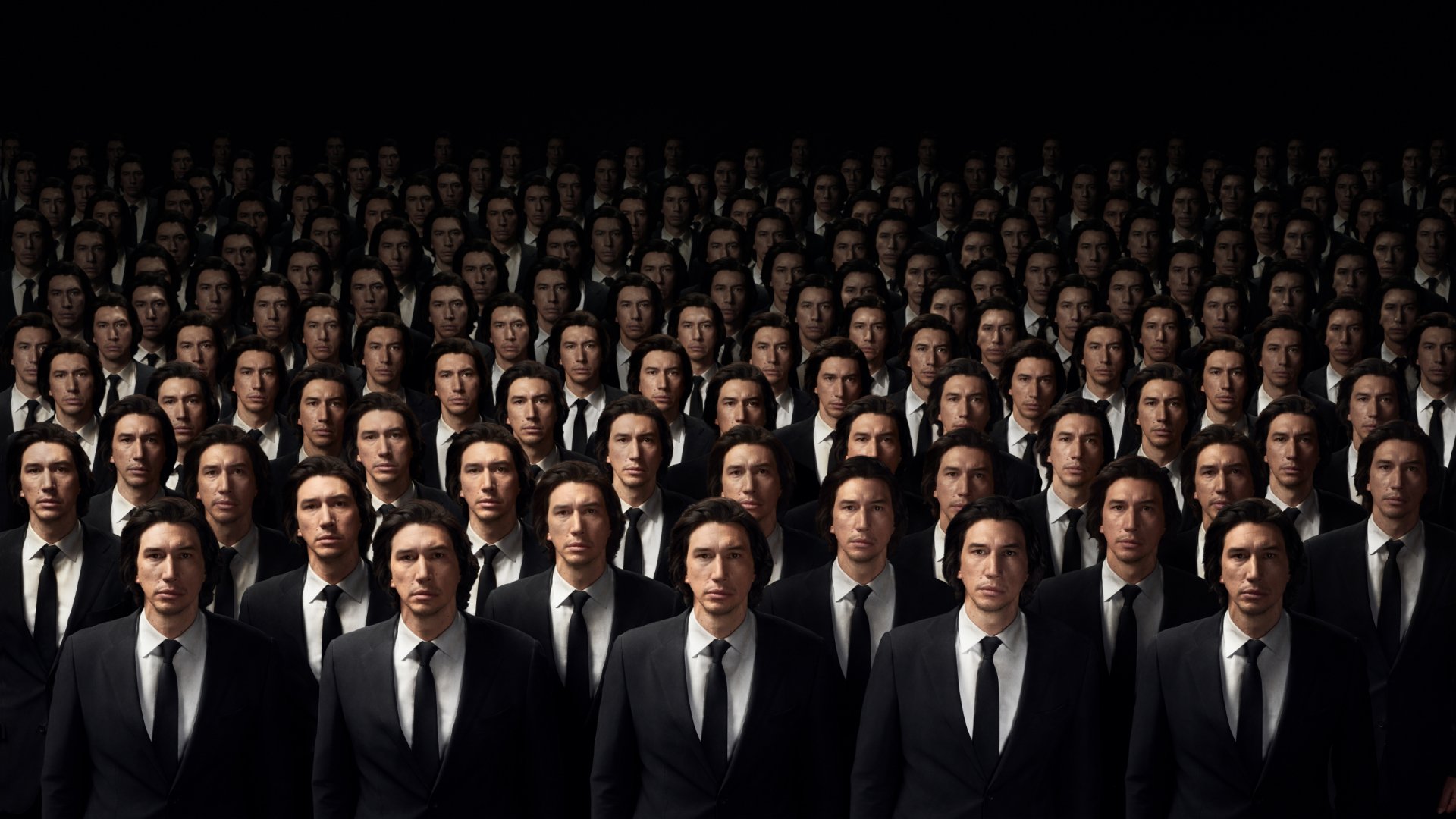 CICLOPE Festival 2023 Announces Award-Winners
The winners of the CICLOPE Awards 2023 were announced live from Berlin in the final
Awards Show.
The biggest CICLOPE Festival to date saw attendees gather at the prestigious Konzertsaal der UdK  to celebrate the power of craft in a three-day festival of talks, workshops, networking and screenings of the work. 
Expert jurors from around the world awarded the best-crafted creative work of the year to set the benchmark in 37 categories, including Direction, Cinematography, Production Design, Editing, VFX, Animation, Music and more.
The jury awarded five Grand Prix, alongside over 40 Gold, over 60 Silver and over 80 Bronze trophies at the Festival. 
A Grand Prix was awarded to Idents for Channel 4, created by 4Creative, produced by Art Practice, with visual effects by Time Based Arts and music by String and Tins. Lynsey Atkin was Executive Creative Director.
Summer Never Sleeps for Kathmandu, directed by Daniel Warwick, produced by Scoundrel and created by Special also picked-up a Grand Prix.
The third Grand Prix of the Festival went to two films, considered as a campaign by the jury: On Set with Adam Driver, directed by Pepe Hernandez and Alex Thompson, and The Singularity, directed by Aoife McArdle, VFX by Black Kite Studios, both created by Squarespace and produced by Smuggler.
A Grand Prix was also awarded to Mama's Eyes for American artist Mette, edited by Trim Editing, and produced by Love Song, Art Practice, Division and Shot In Mars. 
We Cry Together for Kendrick Lamar, produced by pgLang / project3 and Park Pictures and directed by Jake Schreier, Dave Free and Kendrick Lamar was also awarded a coveted Grand Prix.
Below you can find the full list of winners.
You can find the films HERE.
CICLOPE founder and Festival Director, Francisco Condorelli, said: "Across the board our jury members were so impressed by the standard of entries this year that they wanted to recognise this with the trophies awarded. CICLOPE Festival is growing each year, and we'd like to extend our thanks to our community – those who believe in the power of craft – for making it all possible". 
CICLOPE Festival also delivered Special Awards to:
Production Company: Smuggler
Agency of the Year: Squarespace
Director of the Year: Steve Rogers
VFX Company: Square & Monumental FX
Animation Company: Electric Theatre Collective
Editing Company: Cut+Run
Music Company: Human
Sound Company: String & Tins
Winners can find the laurels HERE.
For credits updates, please drop us a line at awards@ciclopefestival.com. Congratulations!