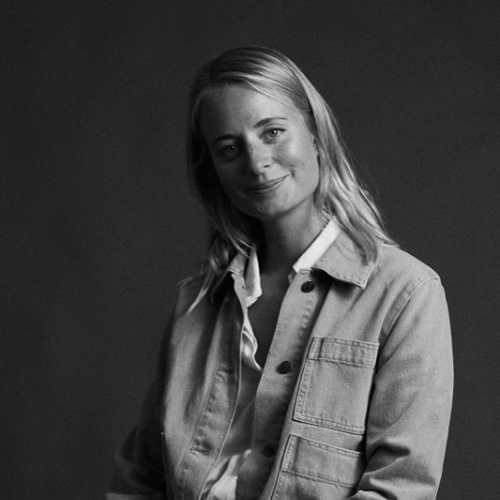 SOPHIE
TAMM
CHRISTENSEN company

new-land

position

Partner & Executive Producer

website
about the jury
As Partner and Executive Producer at new-land production company, Sophie Tamm Christensen comes from a strong, multifaceted background in advertising. Having produced numerous globally awarded campaigns, Sophie's experience has given her an enlightened perspective and understanding of powerful, impactful storytelling.
This commitment to storytelling and creating new images is the core to new-land's approach and has led it to be Scandinavia's leading production company. Since its start in 2014, Sophie and the team have built the company on the foundation of finding the human connection that allows us to create authentic, emotionally engaging work that resonates with our audience.
These films have been awarded at every level, from Cannes Lions to CICLOPE to D&AD, and led to winning the Eurobest's Production Company of the Year two consecutive years in a row, 2021 and 2022.
In addition to leading productions at new-land, Sophie remains an influential member of the advertising industry, contributing as member of the music video Jury for the Swedish Grammy Awards, as well as member of the Swedish Film & TV Producer's Association Commercial Board.