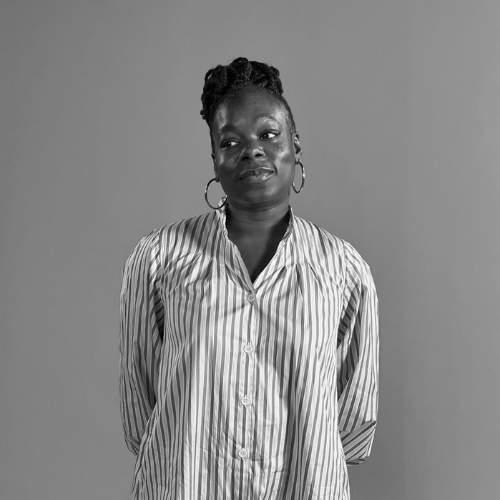 MALI
OKOI-OBULI company

OurHouse

position

Founder
about the jury
Hello!
My name is Mali Okoi-Obuli and I am Founder of OurHouse, a creative and strategically led production services agency, which is committed to producing elevated content – lovingly told through a cultural lens and collaboratively executed by best in class global talent.
I am a Producer by trade and have been working in the media, advertising and branded content space for almost 20 years. My career journey so far has taken me through the world of fashion, sports, tech, music, and lifestyle.
I have been lucky enough to pick up some awards along the way, and I have had the honor of working with some of the world's leading brands (including Ab InBev, Red Bull, Nike, Adidas, Vodafone, Calvin Klein, Mercedes, Google, and Rolex), in realizing their creative vision.
I am based in the UK but I am a nomad at heart. My family is scattered across Africa, the Caribbean, USA, and and Canada, so I spend most of my free time chasing them around the world with my amazing husband and daughter in tow.