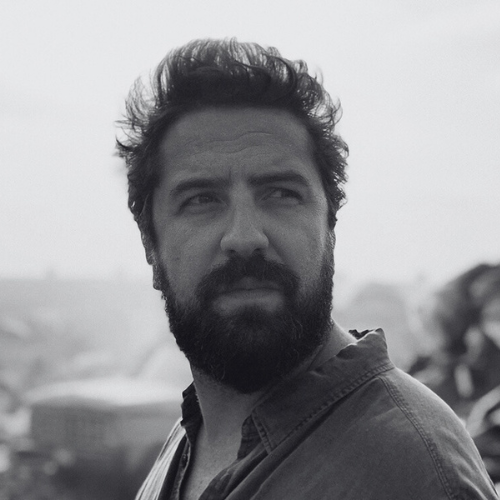 VELLAS company

Saigon

position

Director & Co-Founder

website
about the jury
Vellas is a Brazilian director that has directed more than 150 commercials around the globe in the last 10 years. Many of them got awarded in festivals such as Cannes, D&AD, Clio, CICLOPE, El Ojo, among many others. In 2023,  his short film Shout got more than 100 awards globally, including 7 Lions in Cannes Festival.
Besides Shout, Vellas has done other 5 short films. Some of them got recognized in many festivals as well. The most famous ones are probably Soul for Leica (2013) and Inertia City (2020), commissioned by Google for the United Nations.
Recently he has been chosen by Coca Cola to direct one of the Christmas trilogy short films, produced by Pretty Bird and streamed by Amazon Prime Video. It also got a Silver Lion in Cannes Festival 2023.
Vellas has also directed the second season of Arcanjo Renegado, one of the most successful TV shows in Brazil and now is directing the third season of DOM, from Amazon Prime Video.
He is developing another two TV series and two feature films to be launched in the next 2 years.
As a commercial director he is Co-Founder and Partner at Saigon Films in Brazil and Mexico, and also represented by 7 other production companies around the world.