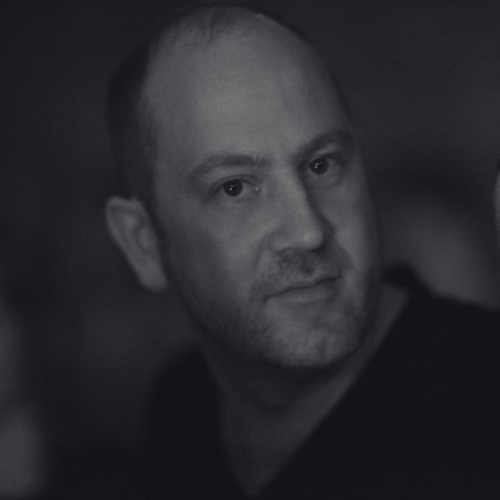 MARTIN
DE
THURAH company

Epoch Films / Bacon

position

Director
about the jury
At midnight on the evening of New Year '04-'05, Martin de Thurah – once a member of a hacking group, a watercolorist, painter, photographer – decided that he wanted to try directing his own projects in film, now was the time. A week later, he was asked to direct a music video, and that particular video changed the trajectory of his career.
Martin, who was born in Copenhagen, is a Danish director, painter, screenwriter and photographer known for his dreamlike scenarios that comfortably sit between reality and fictional vision while bursting with emotional power and unique images.
Martin's fiction work has been selected for Cannes and Venice while his commercial works have won him two Directors Guild of America Awards as long as a Cannes Lions Grand Prix.
Martin is represented both by Epoch Films and Bacon.