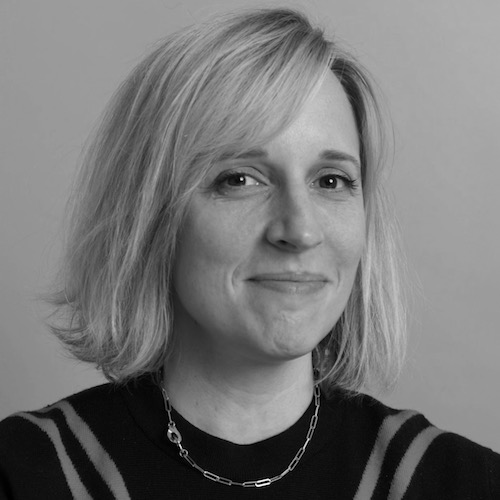 CHARLOTTE
MARMION company

Iconoclast (France)

position

Managing Director & Executive Producer

website
about the speaker
Managing Director and Executive Producer at Iconoclast Paris, Charlotte Marmion started her way up in the 1990s at the tender age of 19 as a line producer for renowned production company Partizan. She earned her stripes working on music videos and collaborating with game changing directors such as Michel Gondry, Antoine Bardou-Jacquet, and Quentin Dupieux.
Extending her collaboration with Dupieux, Charlotte produced his first feature film called Nonfilm and then pursued an international career as a freelance commercials' producer, working with acclaimed directors Johann Renck, Gary Freedman, Patrick Daughters, Megaforce and Romain Gavras, to name a few.
Charlotte finally joined forces with Iconoclast as an Executive Producer in 2013 where she continued to work with renowned talent, and now also develops new ones such as We Are From LA, Manu Cossu, CANADA, Frédéric Planchon, and Jonas Lindstroem. Charlotte became the MD of Iconoclast in 2017 and produced her first TV show for Canal Plus in 2022.