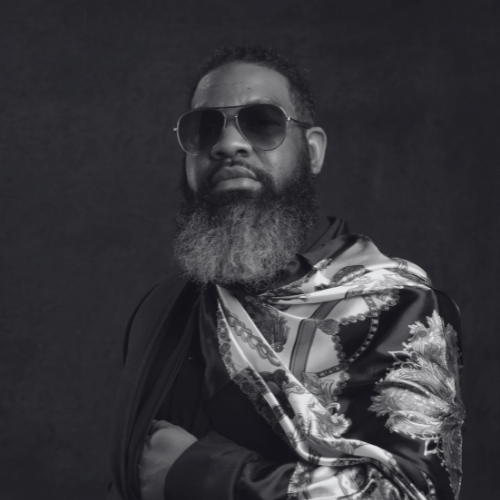 DEVIN
BAKER company

Translation

position

Group Creative Director

website
about the jury
Devin Baker is just getting started.
To date, he is an award-winning Creative Director, filmmaker, historian, and artist born and bred in Harlem. But the truth is, his story is much more interesting than that.
His first industry job was as an A&R for Universal Motown and Universal/SRC; where he worked with artists including Akon, Wu Tang, David Banner, Erykah Badu, Indie Arie and others. During this time, he was recognized by Billboard for the co-development of Diamond Certified Grammy-winning album Konvicted by Akon.
Devin used that opportunity to hone his "culture-first" approach to work at several notable agencies such as BBDO, Meta, W+K, WhatsApp, 72ANDSUNNY and Translation where he is currently Group Creative Director.
Throughout his career, Devin's work has been nominated for Cannes, ADCOLOR and a Sports Emmy, while racking up numerous awards, including Gold at the International Andy Awards, 2022 Campaign Power of Purpose Awards, Muse Creative Awards, OneShow, and Webbys.
He prefers Kendrick to Mozart.